The Model Train Show In Portland Everyone Should Experience At Least Once
Train lovers take note: You have just two weekends left to catch this amazing model train show happening in North Portland. Featuring a 4200-square foot space packed with over thousands of feet of track modeled after Portland and the Columbia Gorge, this is one cool show that you are not going to want to miss.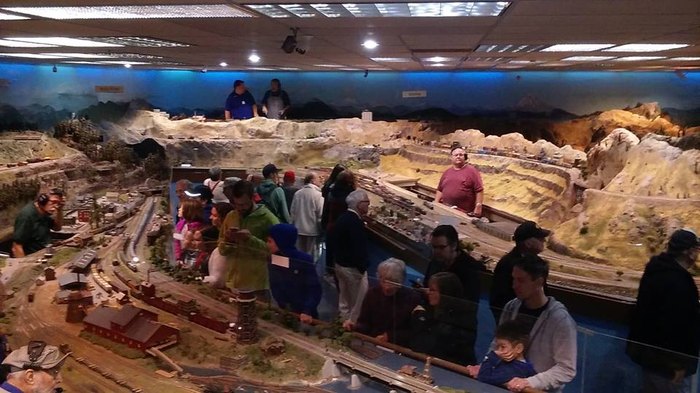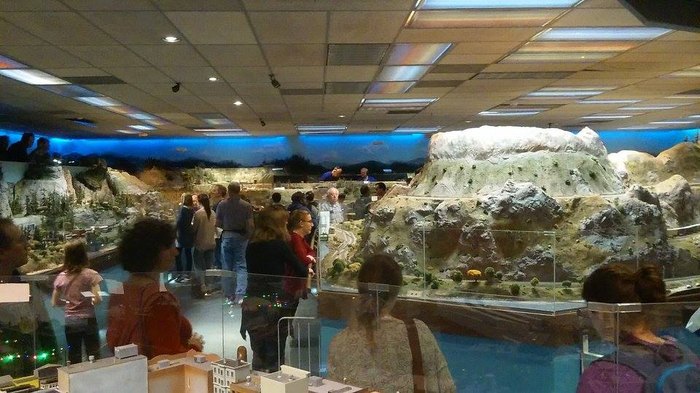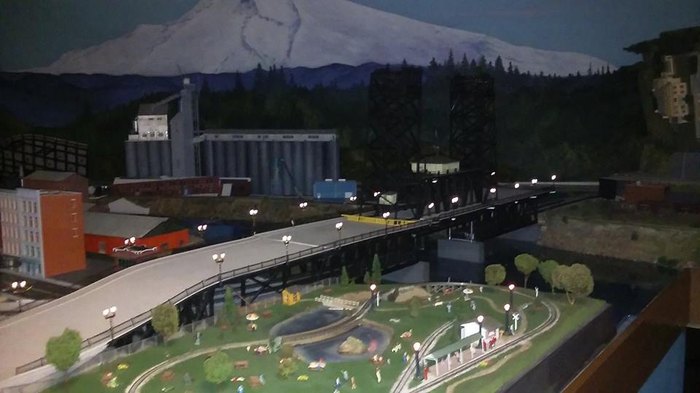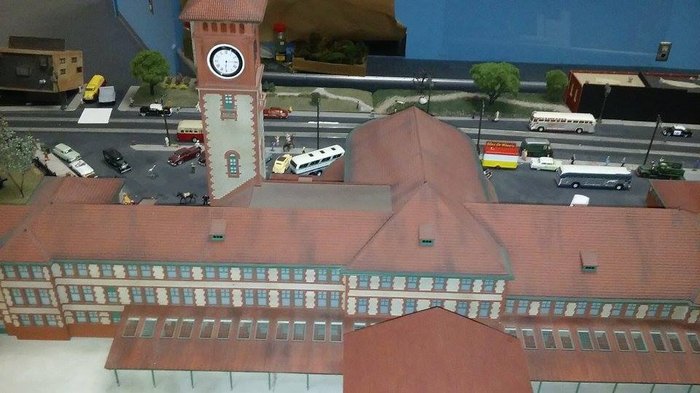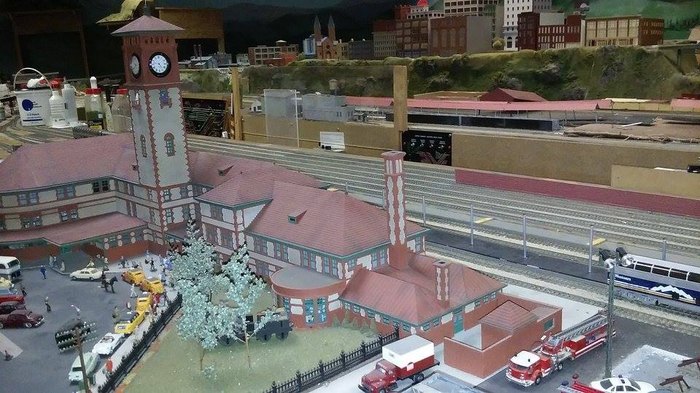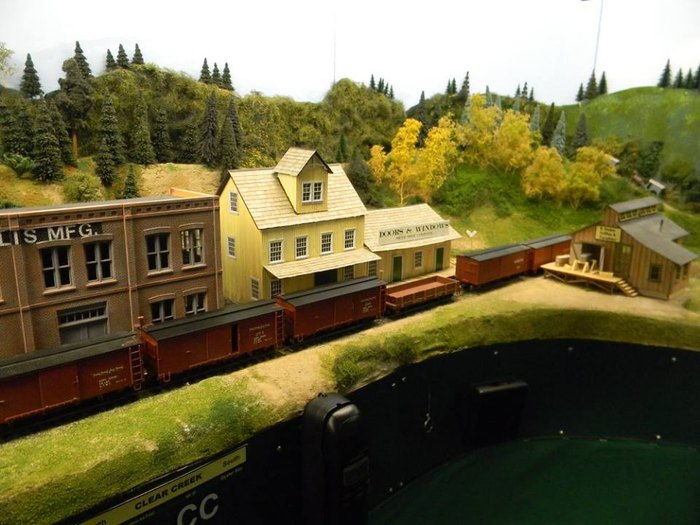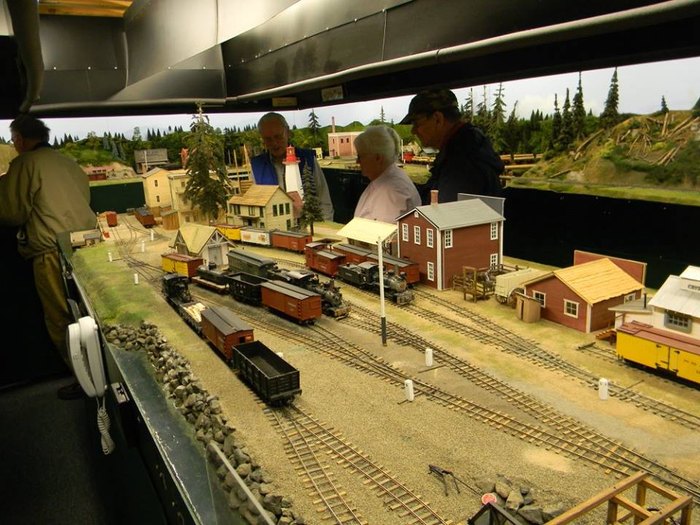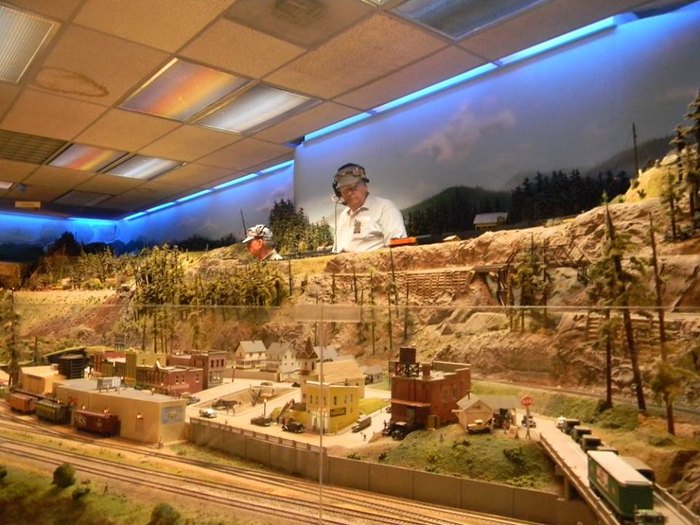 For more information, visit the Columbia Gorge Model Railroad Club's website.