These 13 Iconic Foods In Portland Will Have Your Mouth Watering
It's true when people say how good the food is in Portland. The people of this city make it their life's mission to provide its residents with the best of the best, whether it's a pizza pie or a simple donut. Here's are some amazing eateries that serve the best Portland foods: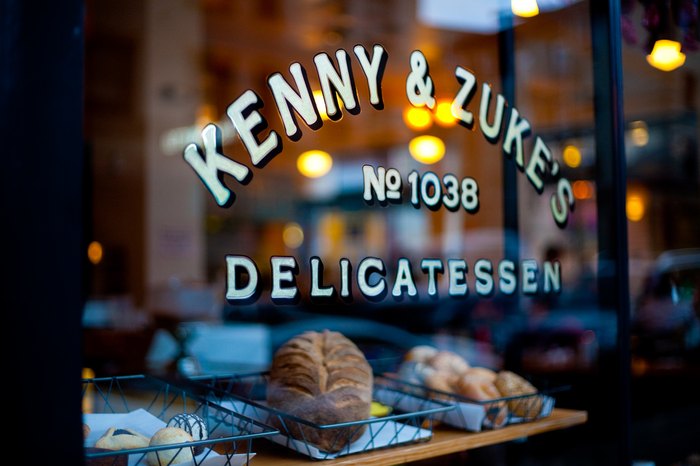 What are your favorite Portland foods? Feel free to share in the comments.