These 8 Photos of Portland In The 1970s Are Mesmerizing
Portland has changed considerably in the last 40 years with growing infrastructure, a changing skyline, and suburban sprawl. Follow the journey of our beautiful city through the 1970s in these classic photos from around town and see if you remember any of these sights.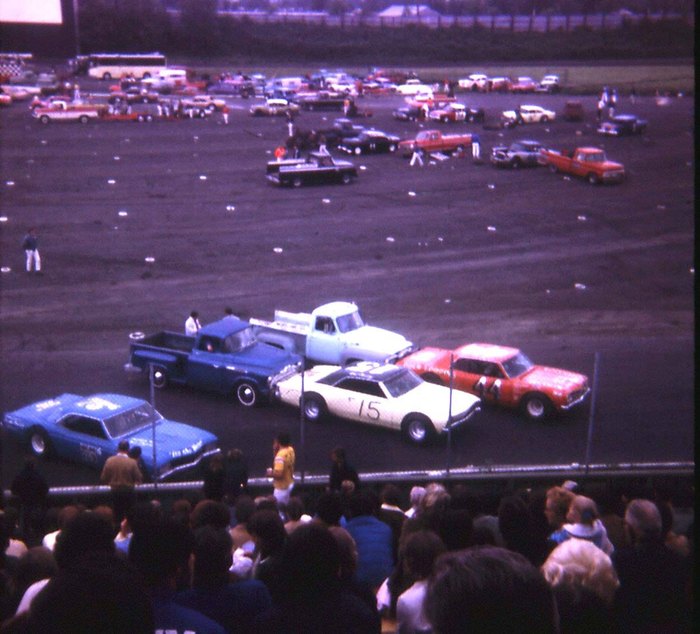 Did you live in Portland during the 1970s? What do you remember?