Whether It's Science Or Optical Illusion, The Oregon Vortex Entertains And Confuses Everyone Who Visits
Imagine a place where the laws of physics have been turned upside down, where nothing is as it seems, and even the most basic reality – things you take for granted, like gravity – are absent. That's what it's like to visit The Oregon Vortex and House of Mystery. Check it out.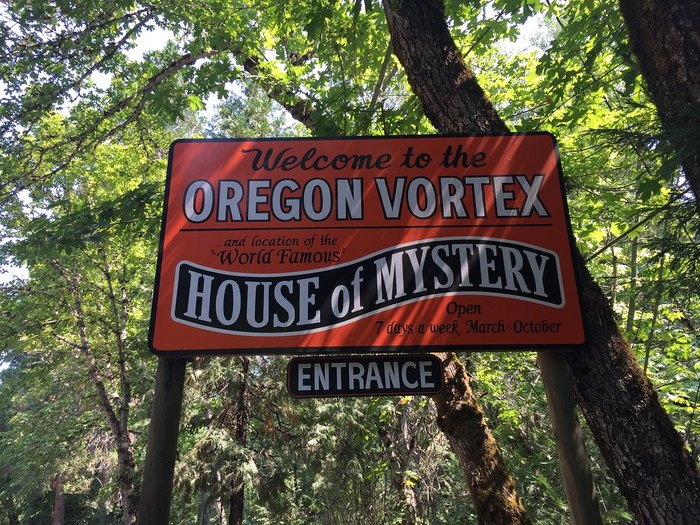 Learn more about The Oregon Vortex and House of Mystery on its website, and make sure to follow its Facebook page to see what's new there.
Have you visited this crazy place? We'd love to hear about your impressions of it! What do you think causes these weird perceptions of reality?
Address: 4303 Sardine Creek L Fork Rd, Gold Hill, OR 97525, USA
OnlyInYourState may earn compensation through affiliate links in this article.