Ghost Hunters Have Uncovered Something Truly Terrifying In These 5 Haunted Oregon Places
If you believe in ghosts, you should know that you're not alone. There are countless teams of ghost hunters in Oregon who have taken it upon themselves to seek out proof of the paranormal. These teams conduct investigations of reportedly haunted locations around the Beaver State. Check out what ghost hunters have discovered in these 5 haunted Oregon places: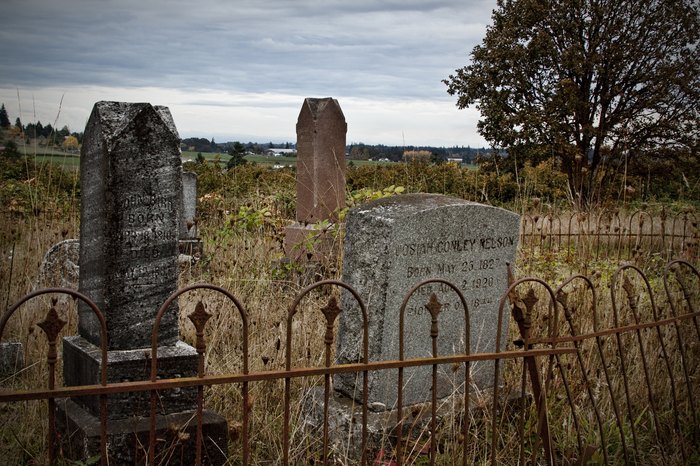 Have you visited any of these places before? Did you notice anything out of the ordinary? Share your thoughts and experiences with us in the comments below!
For more ghostly Oregon tales, check out our previous article: We Checked Out The 10 Most Terrifying Places In Oregon And They're Horrifying.
OnlyInYourState may earn compensation through affiliate links in this article.