10 Weirdest And Strangest Things That Ever Happened In Oklahoma
Oklahoma has had some strange things happen in its history. And although we couldn't possibly feature them all, we hand picked a few that have made national headlines. From falling space debris to an "Oklahoma Bermuda Triangle," these 10 strange events in the Sooner State will have you scratching your head: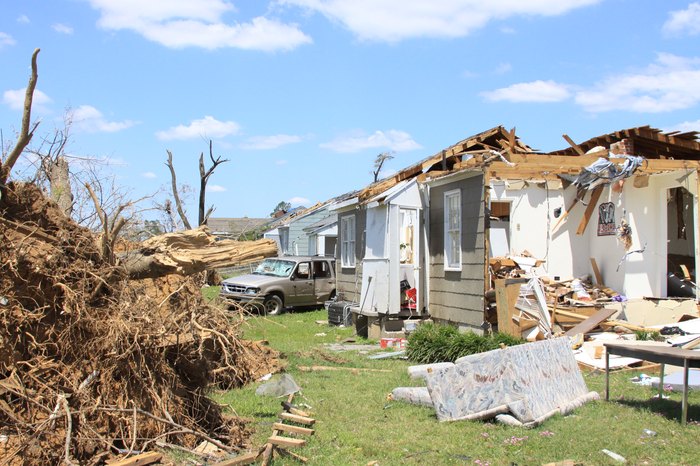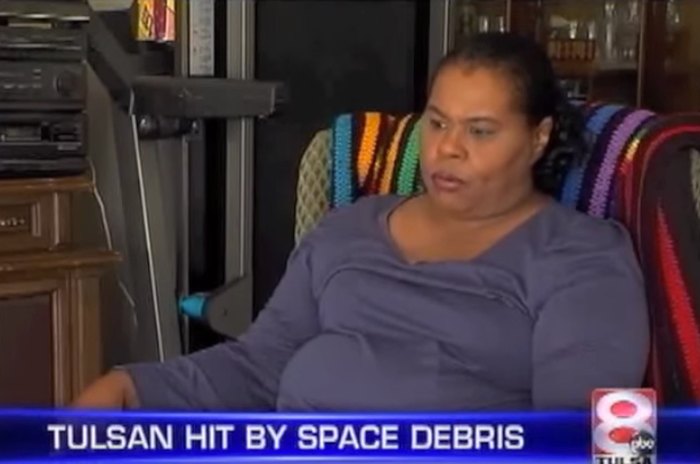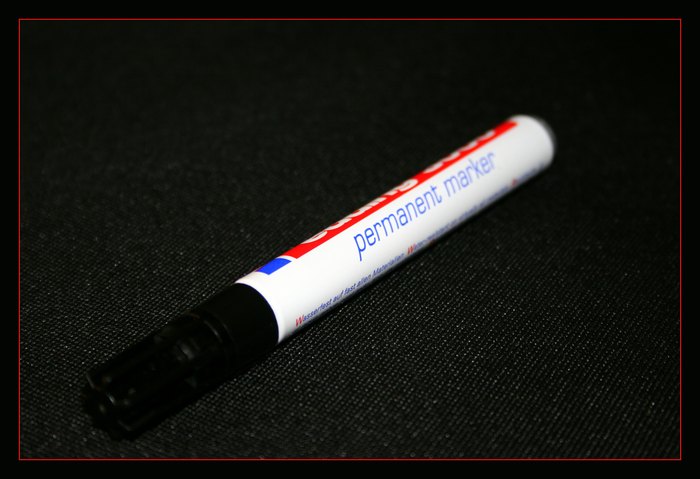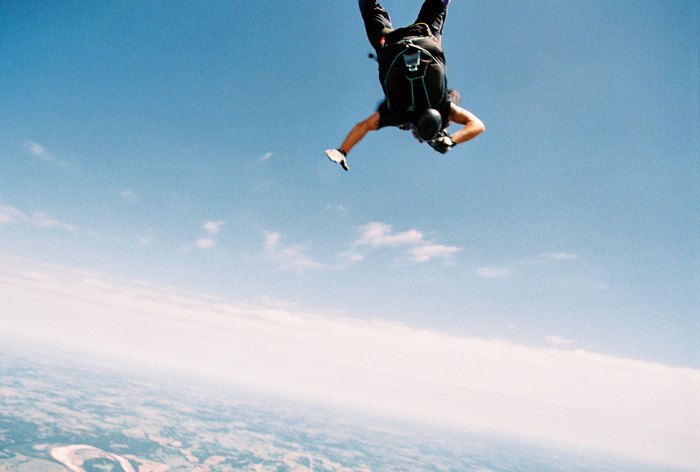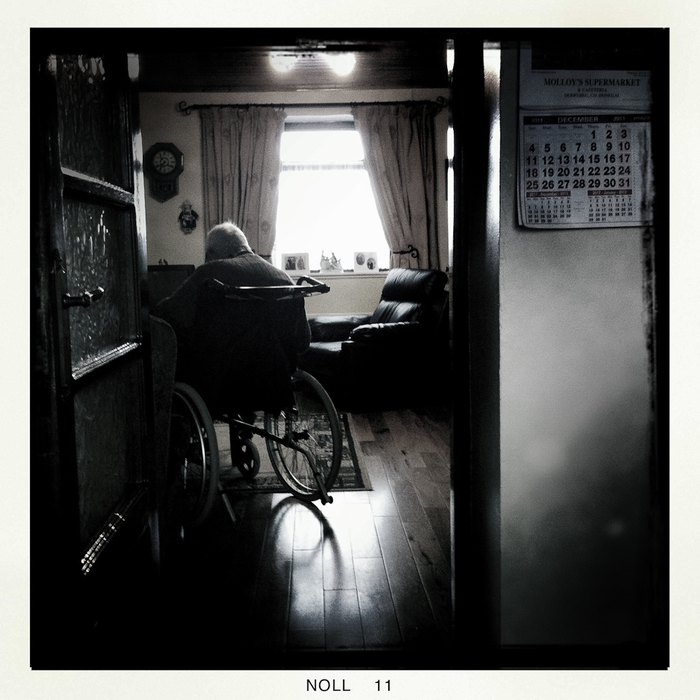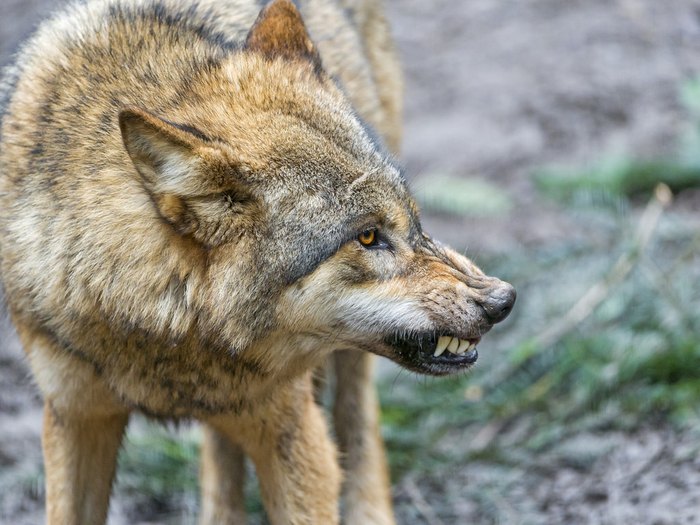 10. This home in Oklahoma City has the "curse of twins."

What other bizarre things have happened in Oklahoma that we should add to this list?
OnlyInYourState may earn compensation through affiliate links in this article.
Related Articles
Explore Oklahoma