The Ultimate Bucket List For Anyone In Oklahoma Who Loves The Outdoors
Just think, in a few short months the weather is going to be heavenly here in the Sooner State, and you'll be looking for things to do outdoors in the fresh air. Of course we have the beautiful Turner Falls and Natural State Park, but we went searching a little deeper for a few more hidden gems in the state. Whether you enjoy hiking, biking, swimming, fishing, boating or just relaxing, you'll want to add these 10 places to your bucket list if you love the outdoors.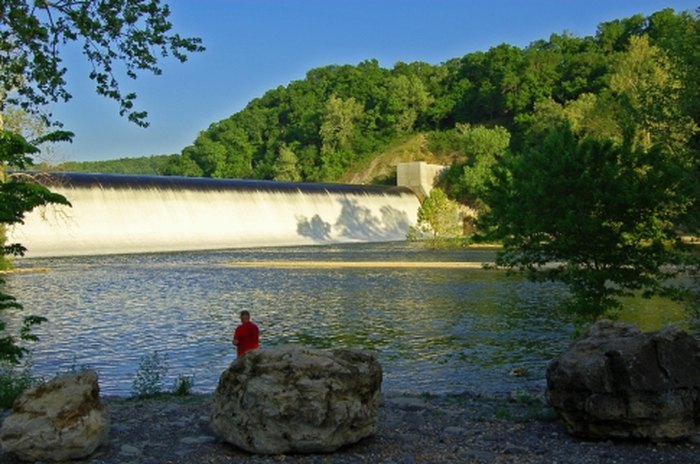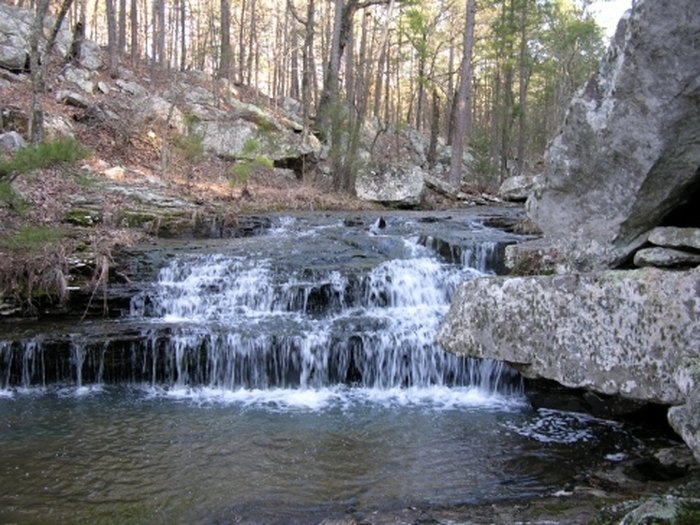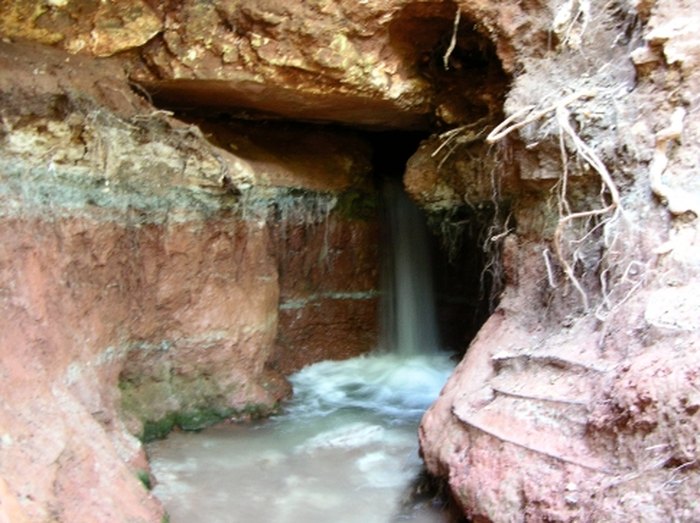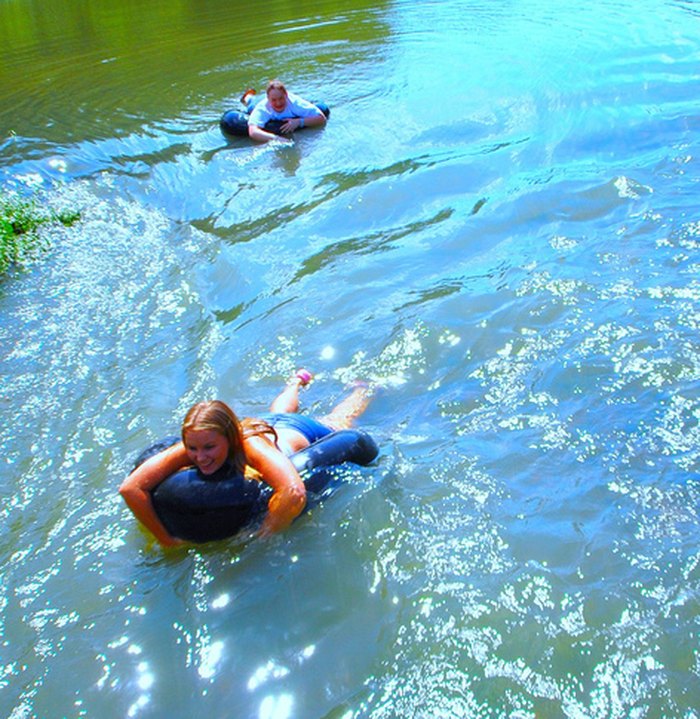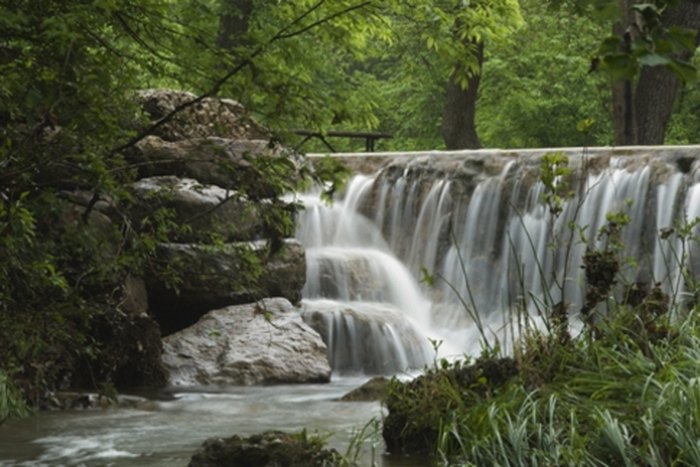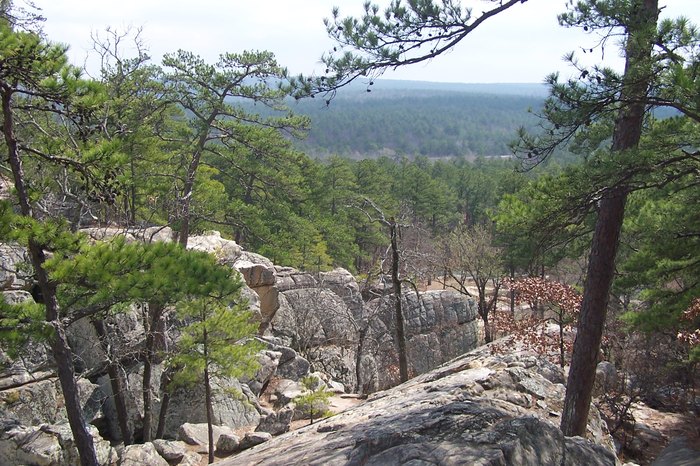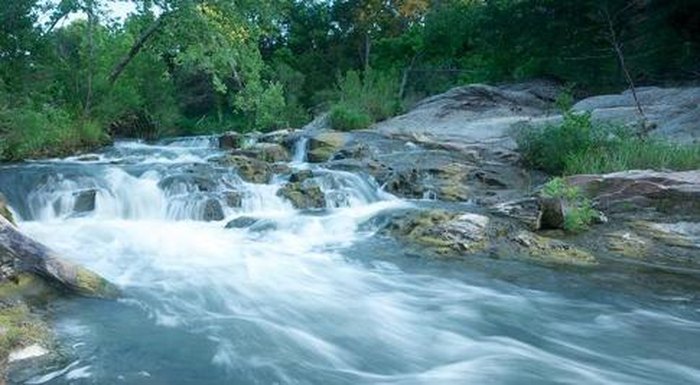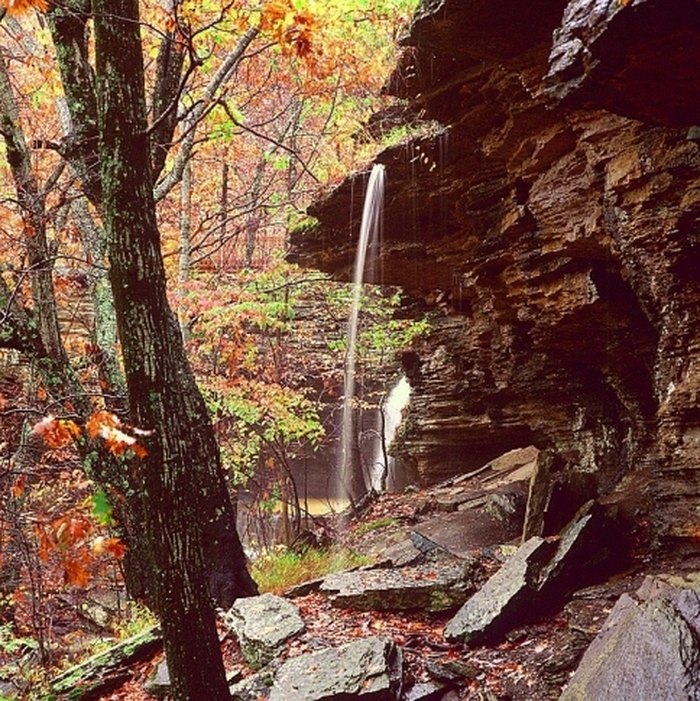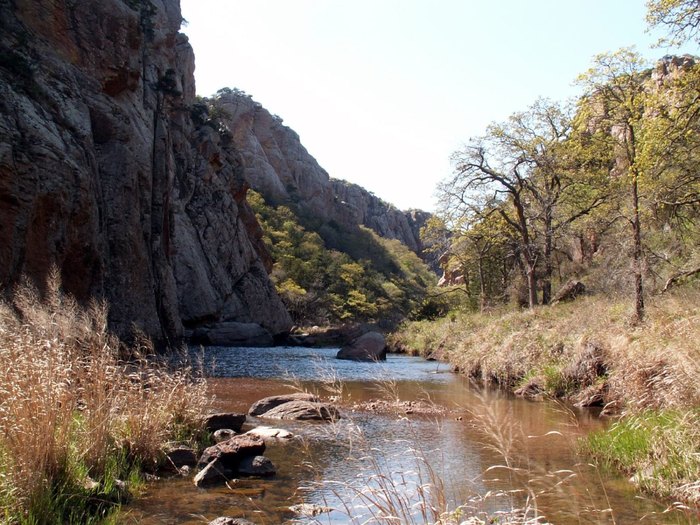 For more things to do and see in Oklahoma, make sure you check out our "Ultimate Oklahoma Bucket List" article here.