These 10 Epic Mountains In Oklahoma Will Drop Your Jaw
Let's debunk the myth that Oklahoma is just flat prairie land in the middle of the country. Well, the middle of the country part holds true, but the flat part is a myth. Oklahoma has many mountains and hills across the state that range from rugged rock to lush green trees. They may not be as big and glamorous as others in the country but they still boast natural beauty and diverse topography. Here are 10 mountains in the Sooner state that will take your breath away: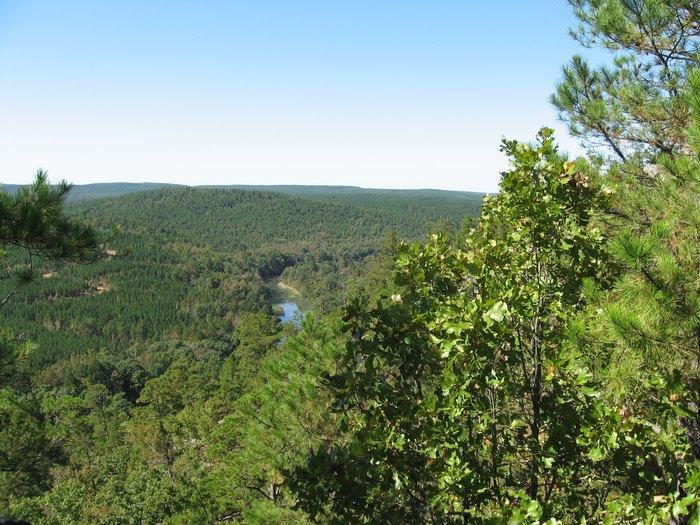 We told you Oklahoma is not all flat.  Please share more beautiful mountain pictures of Oklahoma in the comments below.