You Haven't Lived Until You've Experienced This One Incredible National Forest In Oklahoma
The Ouachita National Forest spans over 1.8 million acres in southeastern Oklahoma and into central Arkansas. It's one of the most beautiful places in Oklahoma and is a must-see destination. You'll encounter stunning mountain views, picturesque scenery and the perfect setting for outdoor activities.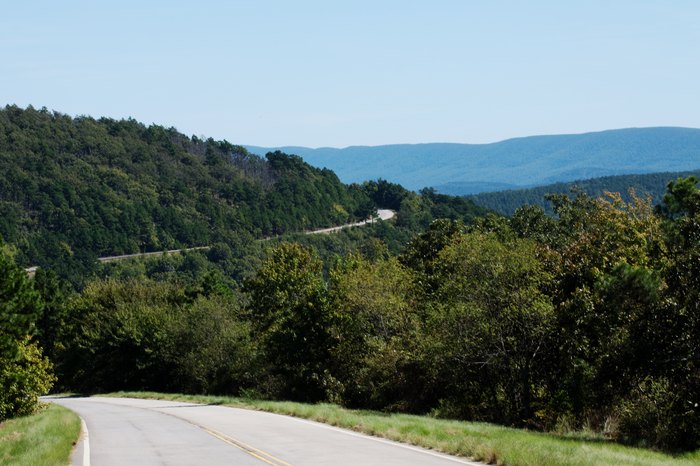 To see more of the beautiful Ouachita National Forest, watch the video below:

Not only is the Ouachita National Forest breathtaking, but so are the state parks in the Sooner State. Check them out here.