The Oklahoma Restaurant In The Middle Of Nowhere That's So Worth The Journey
Nestled in the heart of Oklahoma's western side, sits an unassuming (but completely amazing) restaurant. Jigg's Smokehouse has been smokin' barbecue for Oklahomans for over 38 years and has gained a stellar worldwide reputation for their tasty bbq. Jiggs is located in the town of Clinton along Route 66, and although it's located in the middle of nowhere – it's so worth the journey.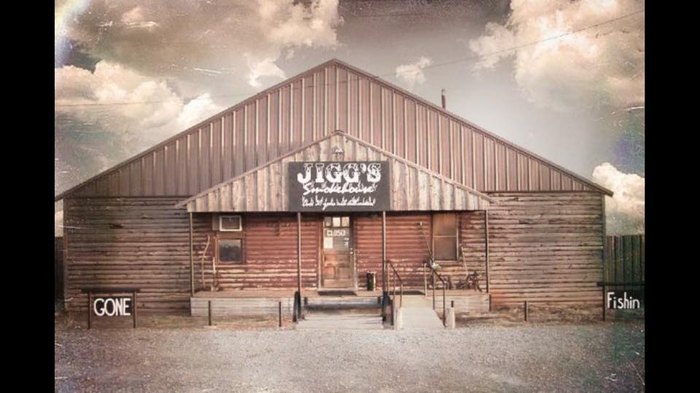 I've never seen anything like the Wooley Burger before. It looks amazing!
You can find 12 more of Oklahoma Best BBQ Restaurants here.