This Unsuspecting Oklahoma Diner Has Some Of The Best Food In The Midwest
When you're in the mood for a heaping plate of the tastiest breakfast you've ever had, you need to head to this little diner in Stillwater. The portions are huge, the service is friendly and the food is hearty.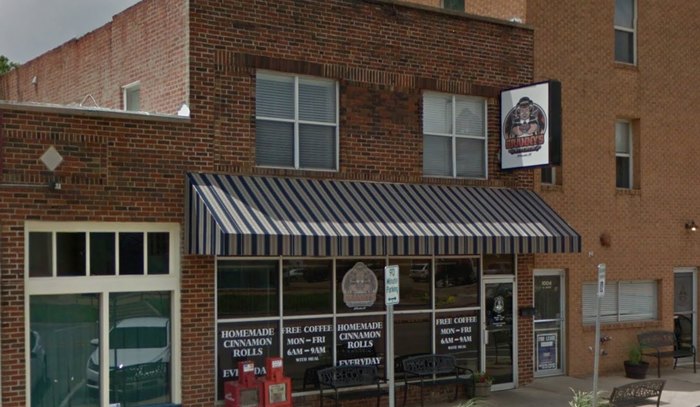 If you've ever dined at Granny's Kitchen, we'd love to hear what you thought!
If you're looking for more restaurants to explore, check out these 19 restaurants you have to visit in Oklahoma before you die.