The Oklahoma Ghost Town That's Perfect For An Autumn Day Trip
Ghost towns can be found all around the Sooner State and are fun to explore in every season. I personally enjoy exploring them in the fall when the mosquitoes aren't chasing me around and the sweltering heat is long gone. There's an unusual one in a wooded area that's a bit eerie, yet beautiful at the same time.
Check it out below: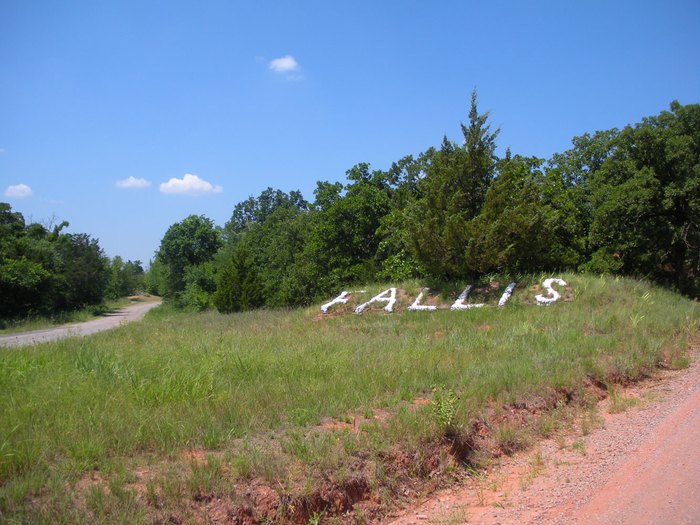 Thank you to AbandonedOklahoma for sharing these photos with OnlyInOklahoma! If you would like to see more photos of the town of Fallis, check out their website.
There's an abandoned ghost town in Oklahoma that is considered one of the most toxic places in America. Picher, Oklahoma, was deemed a Superfund site by the EPA as a result of years of mining and dumping mountains of tailings, called "chats," on top of the ground. Take a look at this eerie, drone footage that was captured this year by Drone Dude.
OnlyInYourState may earn compensation through affiliate links in this article.