Most People Don't Know The Story Behind Oklahoma's Abandoned Bridge To Nowhere
Northeastern Oklahoma is home to the second largest lake in the state -Grand Lake o' the Cherokees -nestled in the foothills of the Ozark Mountain Range. Not only is this lake a gorgeous place to visit, but it also has many unique places to explore. For example, head to Horse Creek Cove near the Bernice area of Grand Lake State Park and you'll see an odd bridge in the middle of the lake that leads to nowhere. Check it out below: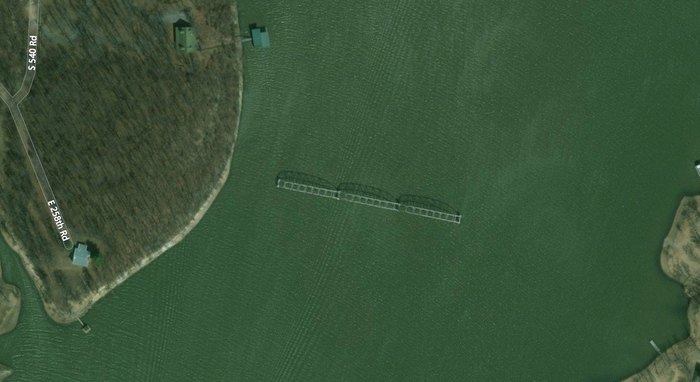 Both theories still exist and the history behind this "bridge to nowhere" still remains a mystery. Do you have any information about this bridge that you would like to share with our readers? If so, we'd love to hear about it!
Many locals would like to see this bridge demolished. If the city decides to remove it by blasting, it would look like this on demolition day. Do you think it should be taken down?
OnlyInYourState may earn compensation through affiliate links in this article.