Posted in Ohio
November 24, 2015
15 Reasons The Entire Country Should Be Thankful For Ohio
Thanksgiving is upon us; so it's time to start giving gratitude where gratitude is due.
Ohio is a fairly important state, whether you realize it or not. From taking important steps in American history (and giant leaps for mankind) to inventing common objects and services we take for granted every day, Ohio was often at the forefront of many significant changes in society. Imagine our nation without Ohio—and then be thankful that it exists.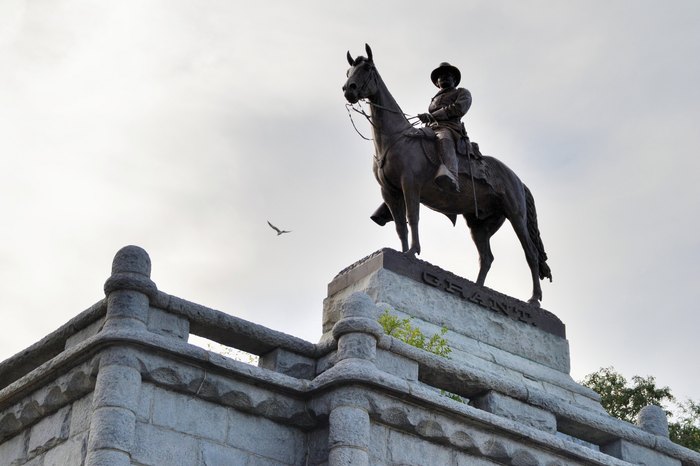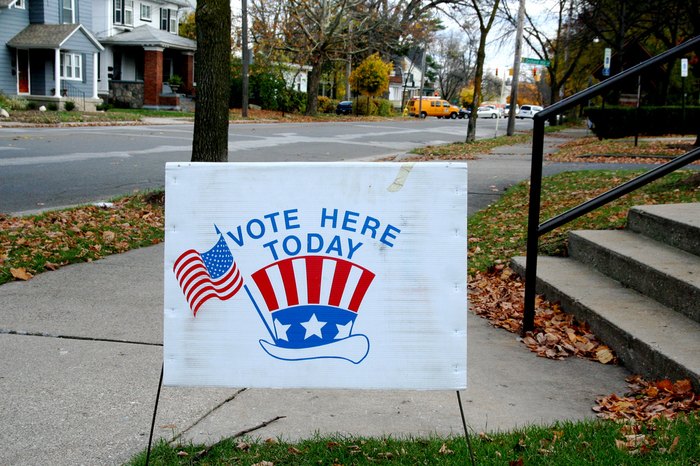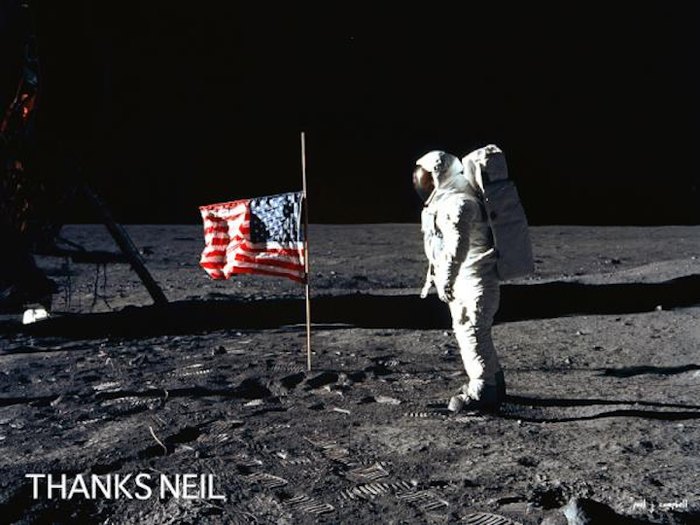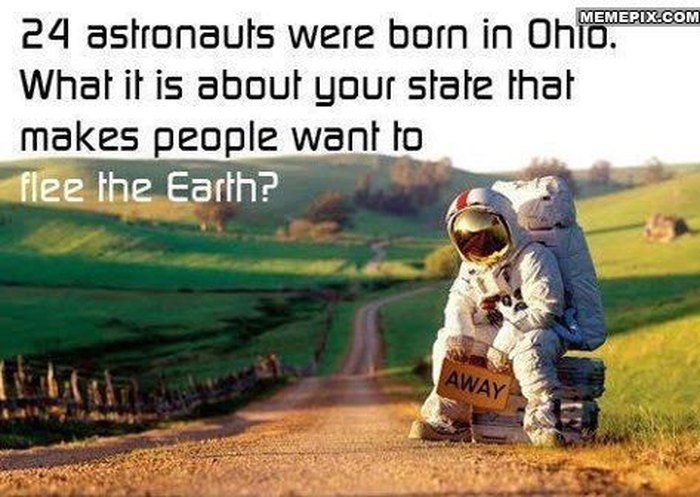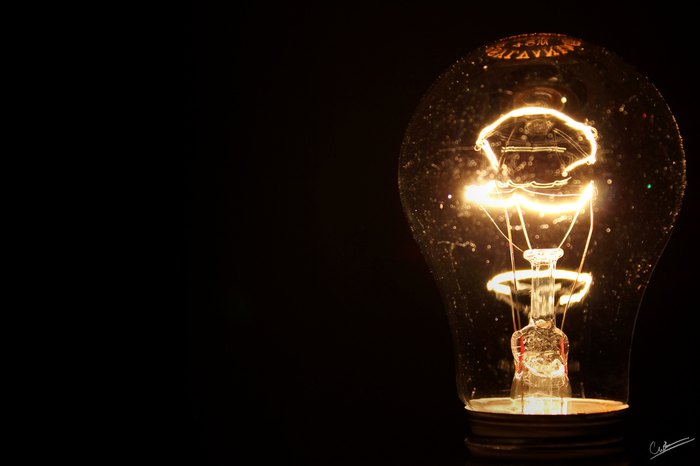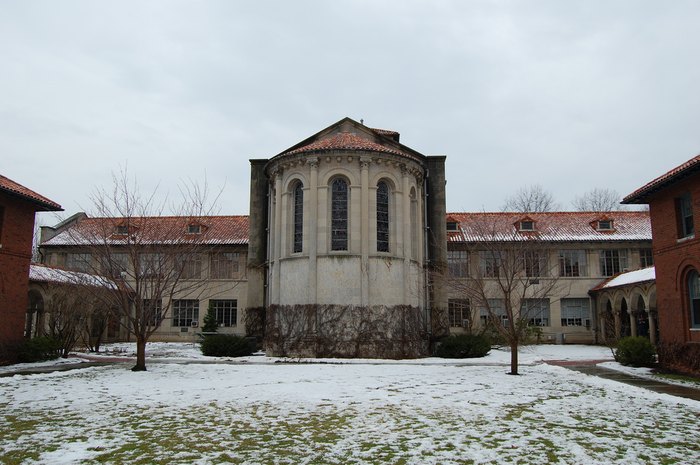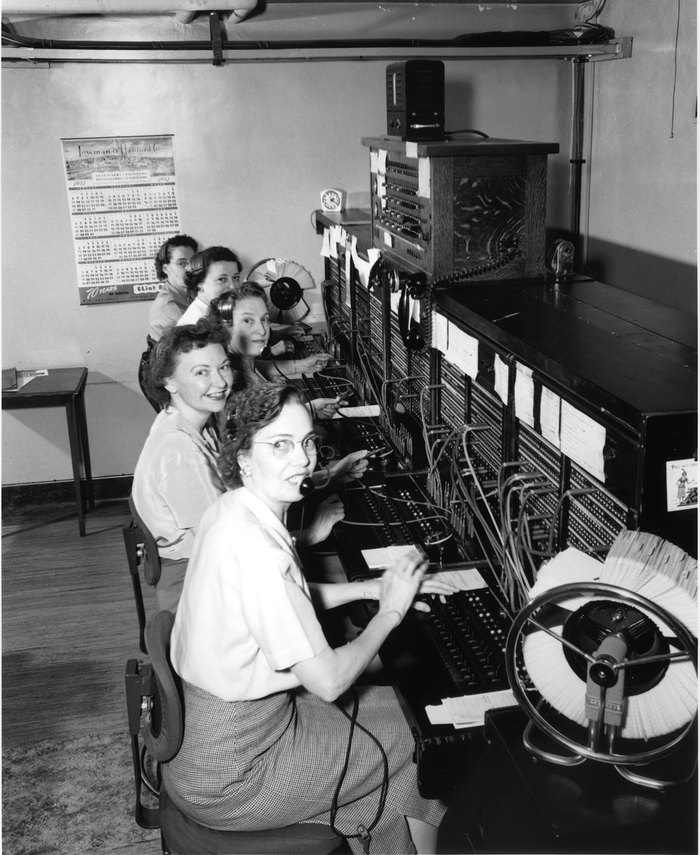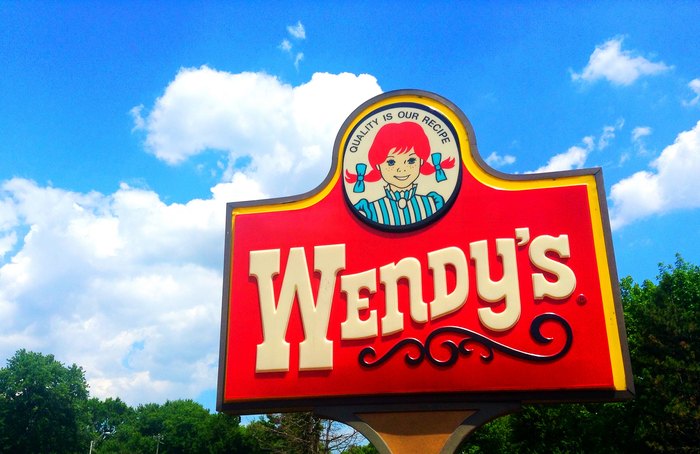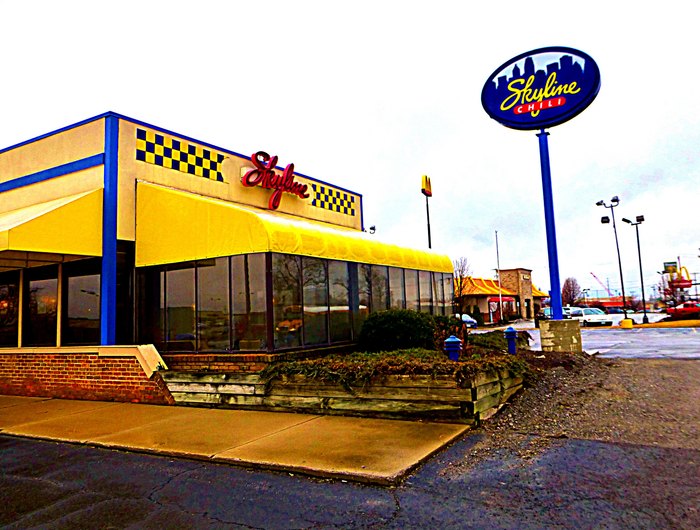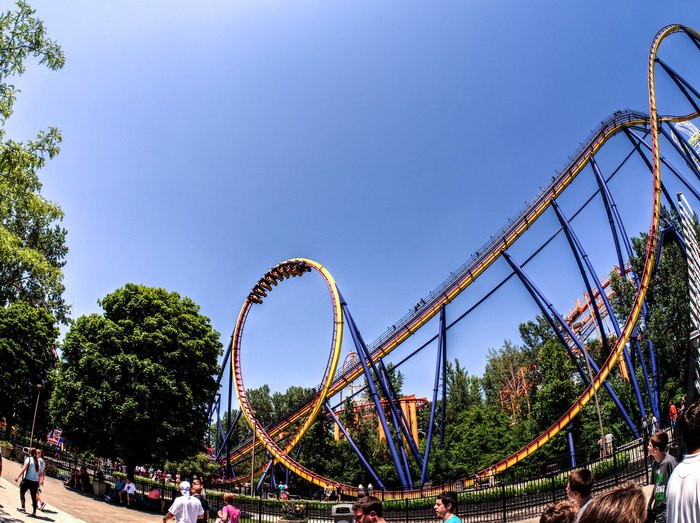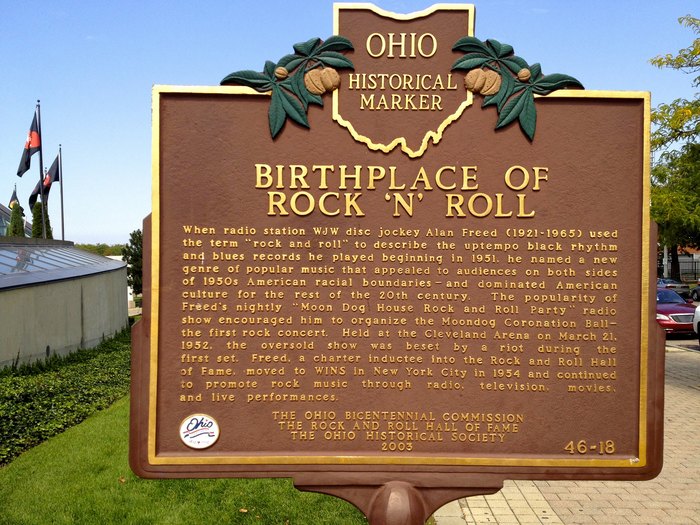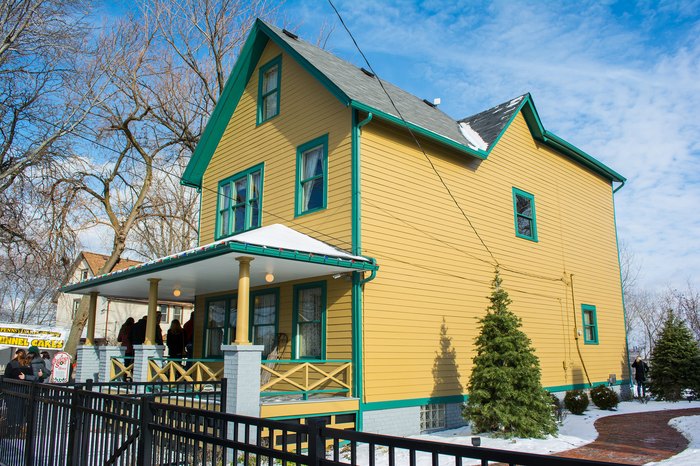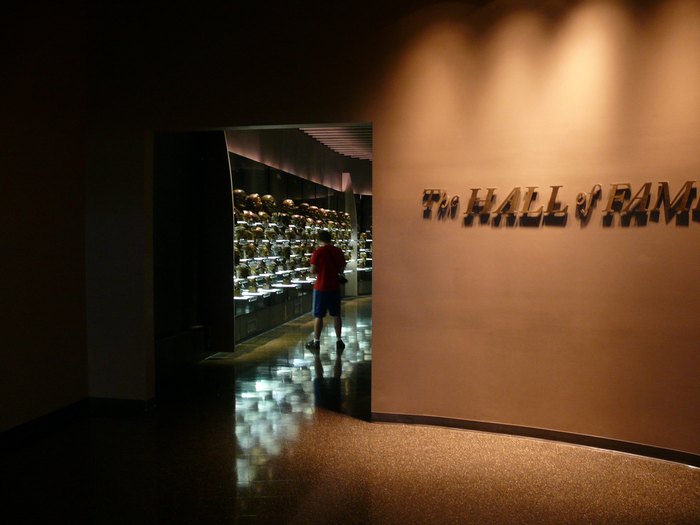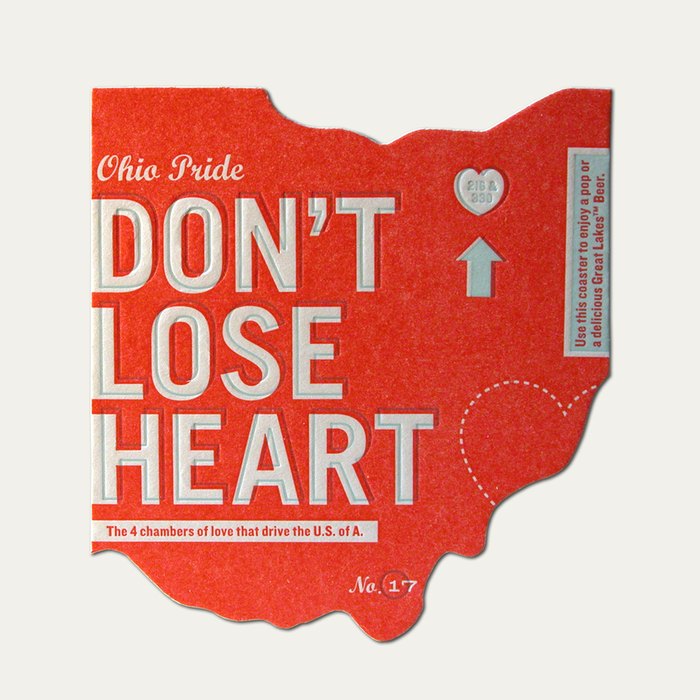 Why else should America be thankful for Ohio?
OnlyInYourState may earn compensation through affiliate links in this article.