The Story Of The Serial Killer Who Terrorized This Ohio City Is Truly Frightening
Like many states, Ohio has its fair share of unsolved mysteries.
But there's one story of a serial killer who terrorized an Ohio city that's truly frightening. Along the east side of Cleveland in an area once called Kingsbury Run, a chilling serial killer preyed on homeless victims.
Also known as the Cleveland Torso Murderer, this unidentified serial killer murdered and dismembered at least twelve victims from among the homeless in Cleveland during the 1930s—many of whom remain unidentified to this day. Because their corpses were so damaged, many of the victims were headless and unidentifiable. Some speculation suggests the Butcher may have traveled west and was also the murderer of Elizabeth Short, of the "Black Dahlia Murder Case."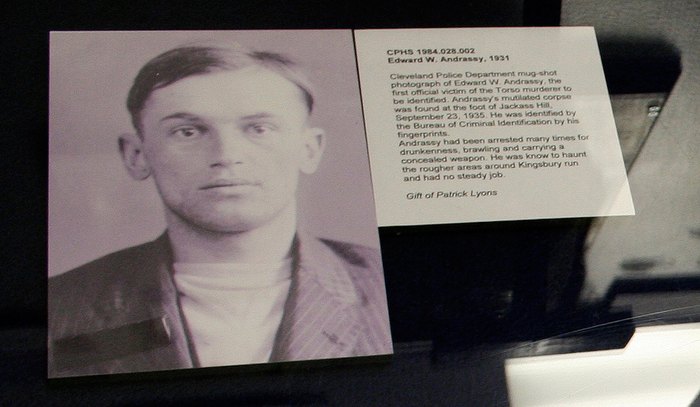 Many believe the ghosts of victims continue to haunt the area, looking for justice from their brutal killer. Watch the short video below to hear some of the stories:
What do you think of this disturbing piece of Ohio history?
For more unsolved, chilling mysteries in Ohio, check out our previous article: These 7 Strange Unsolved Mysteries In Ohio Will Send Chills Down Your Spine.
OnlyInYourState may earn compensation through affiliate links in this article.
Related Articles