Posted in Ohio
October 14, 2015
20 More Awesome Photos Of Ohio From Local Photographers — Part 3
Ohio's beauty is highly underrated—and we want to change that.
Many talented photographers (both professional and amateur) have been kind enough to share their work with Only In Ohio's Facebook page. We're thankful that you do so, and we encourage you to continue to do so.  (You'll find instructions for photo submissions are at the bottom of this post.)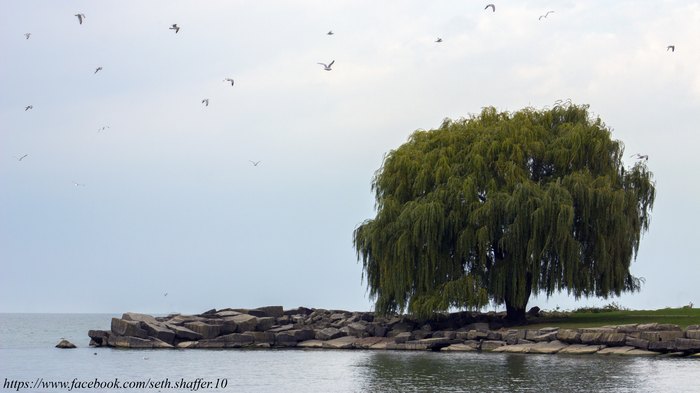 We would love to keep featuring more photographs of Ohio each week that you've submitted! Please send us your best shots of the state and help us remind the world of Ohio's beauty. You can email them, (along with a link to your personal website or photography page for photo credit purposes), to submit-oh@onlyinyourstate.com or post them to Only In Ohio's Facebook page.