You Must Try The Buckeye Pie At This Unique Homestyle Restaurant In Ohio
Ohio is known as the Buckeye State, and indeed, the buckeye is a celebrated part of the state's culture. Stemming (pun intended) from the Ohio Buckeye tree, which produces small, round, acorn-like nuts, the humble buckeye has inspired everything from the state's finest college football team to its favorite dessert. With regard to dessert, the Buckeye tree's "branches" continue, its influence is seen in everything from candy-topped milkshakes to the state's eponymous buckeye pie. And for the best buckeye pie in Ohio, you need to venture up to a delightful little family-run restaurant in Ashland.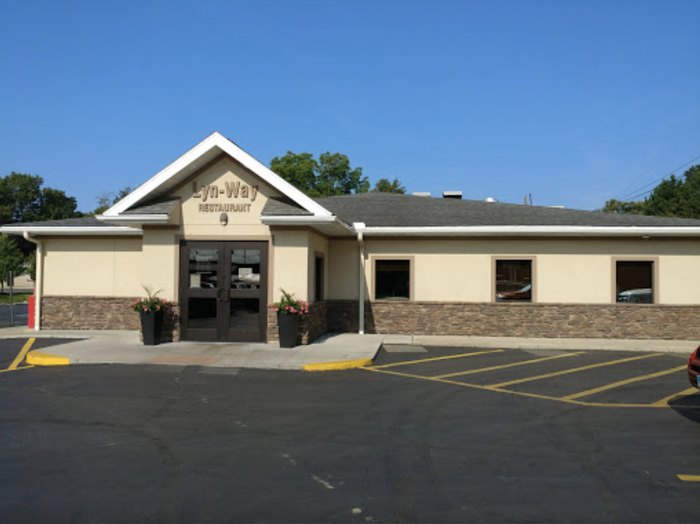 Have you tried the buckeye pie from Lyn-Way Restaurant? It's worth the trip alone, and you'll definitely want to grab a few for the road.
Looking for more only-in-Ohio dishes? Folks drive from all over for the Cincinnati-style chili at this legendary chili parlor!
Address: Lyn-Way Restaurant, 1320 Cleveland Ave, Ashland, OH 44805, USA