Posted in Ohio
November 09, 2015
15 Reasons Why Ohio Is The Most Underrated State In The U.S.
It cannot be said enough: Ohio is underrated (like, severely underrated.) Ohio is MUCH more than cornfields, football and the drastic weather changes people often joke about. From its beautiful hidden gems that will leave you speechless to its leading roles in the evolution of our nation, it's pretty difficult to deny that Ohio doesn't get the credit it deserves. The following are just 15 of the many reasons why Ohio is most definitely the most underrated state in the U.S.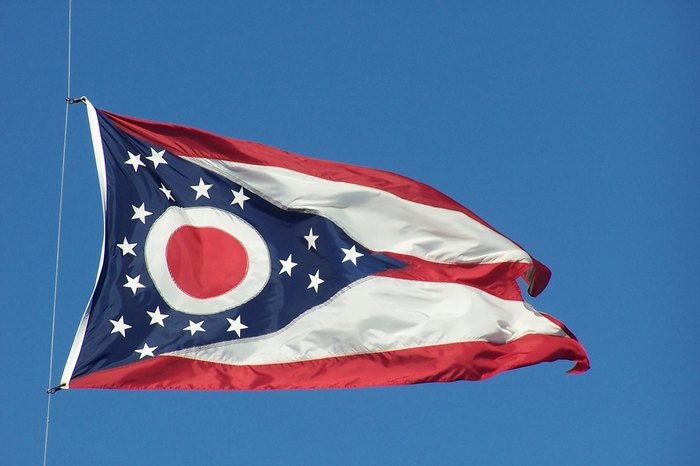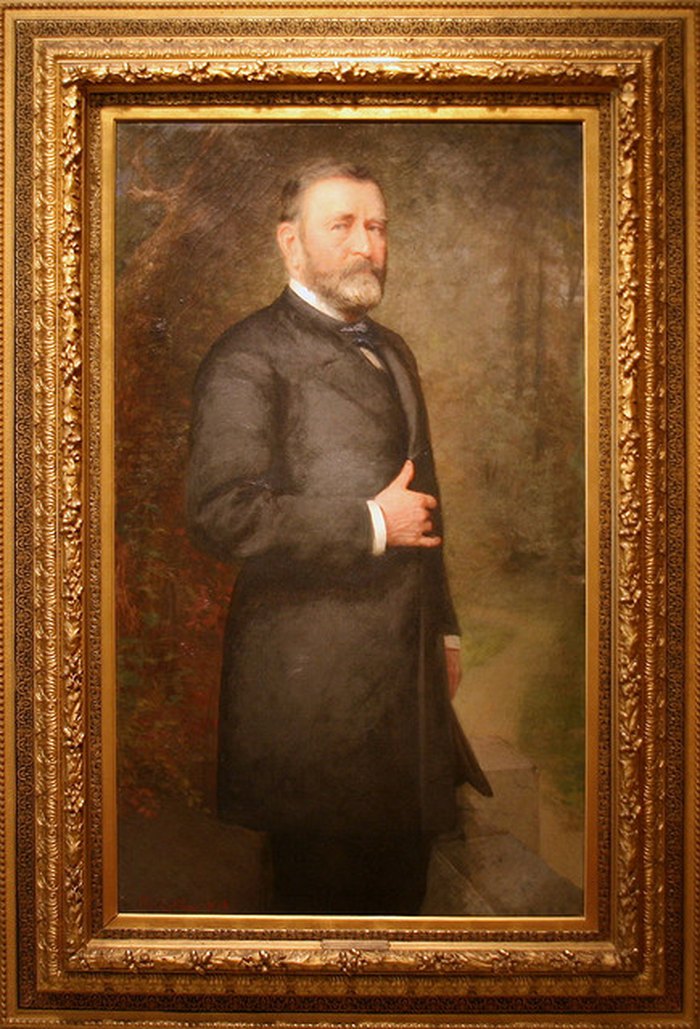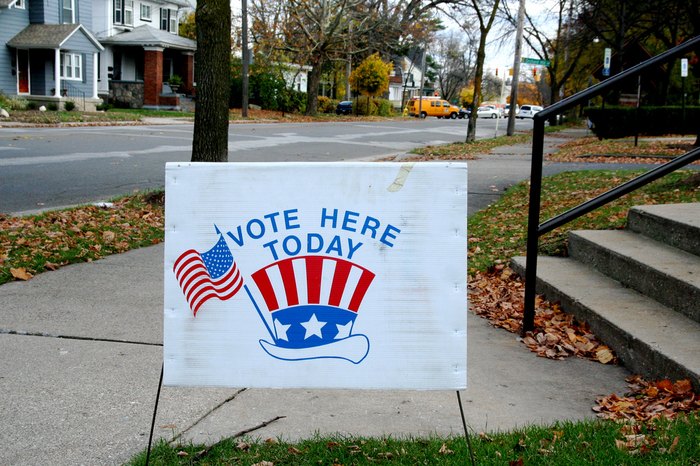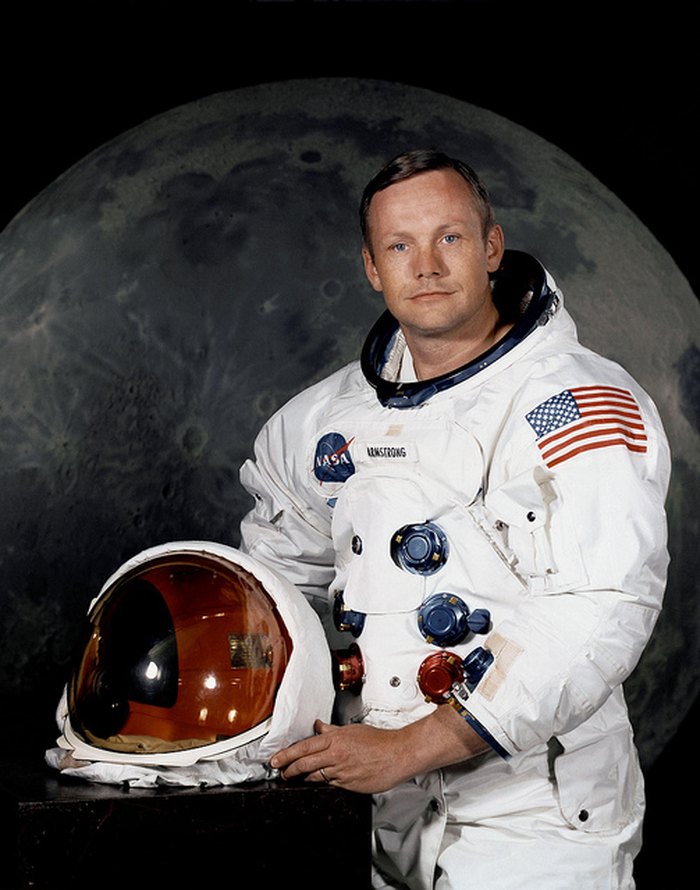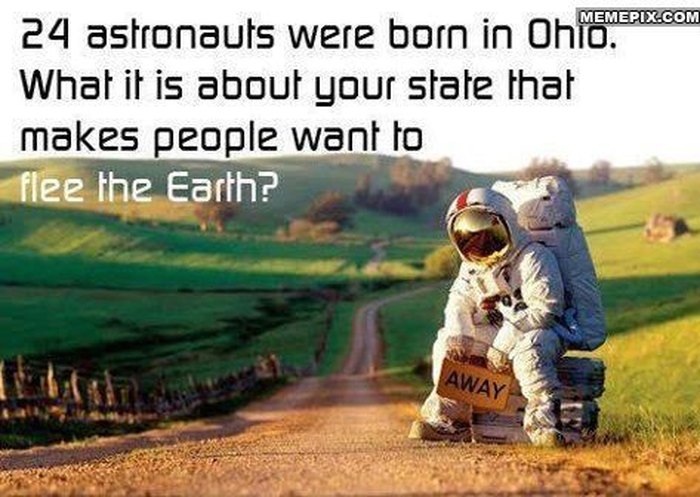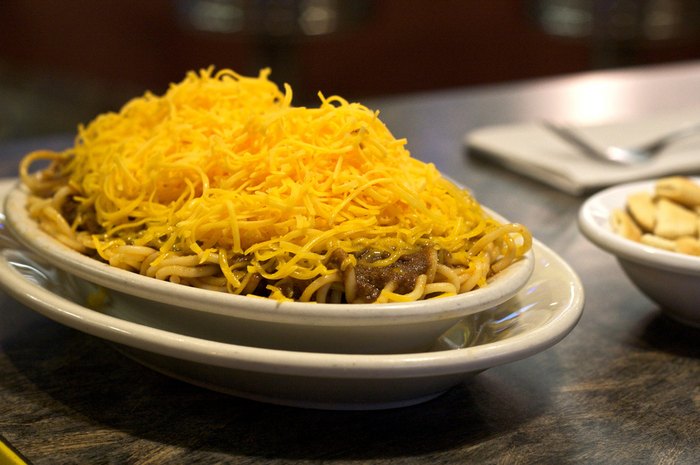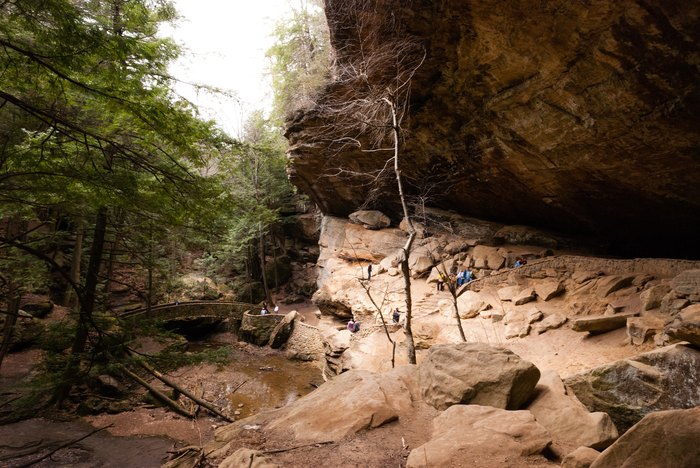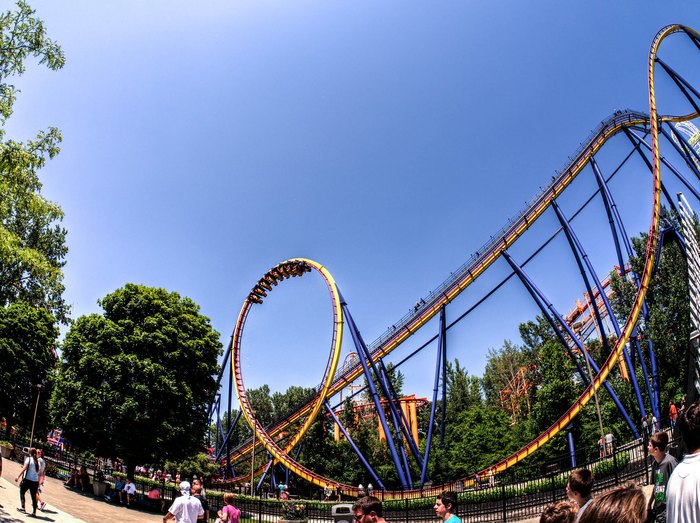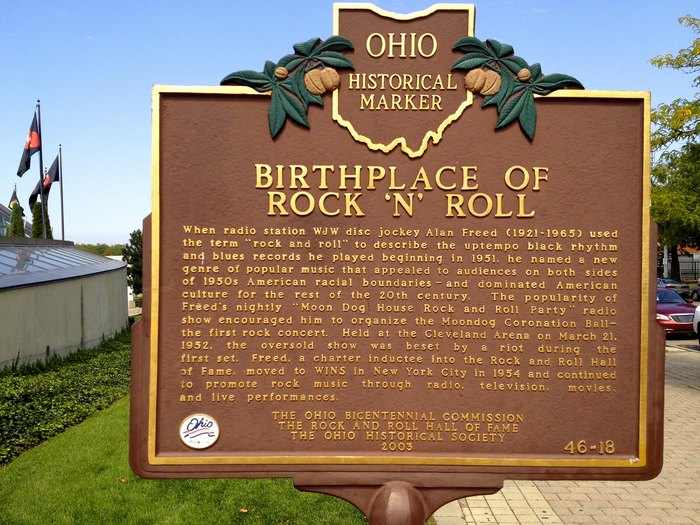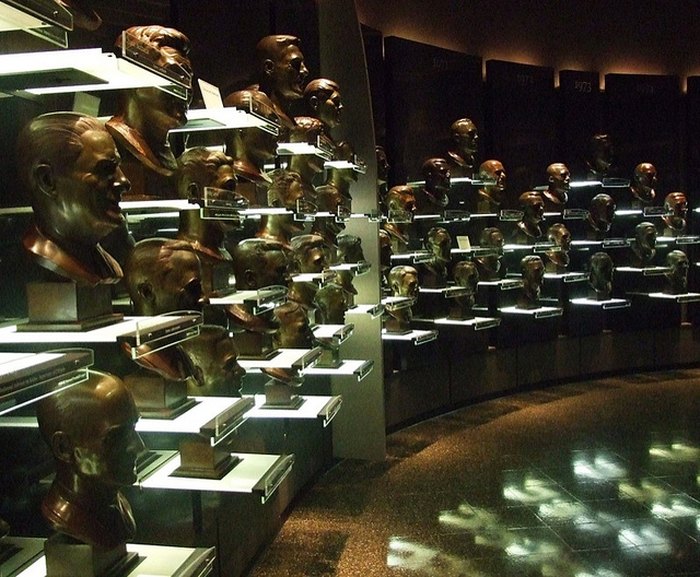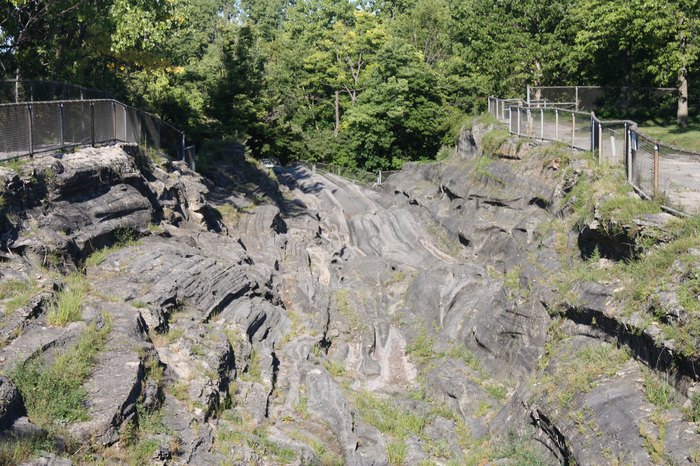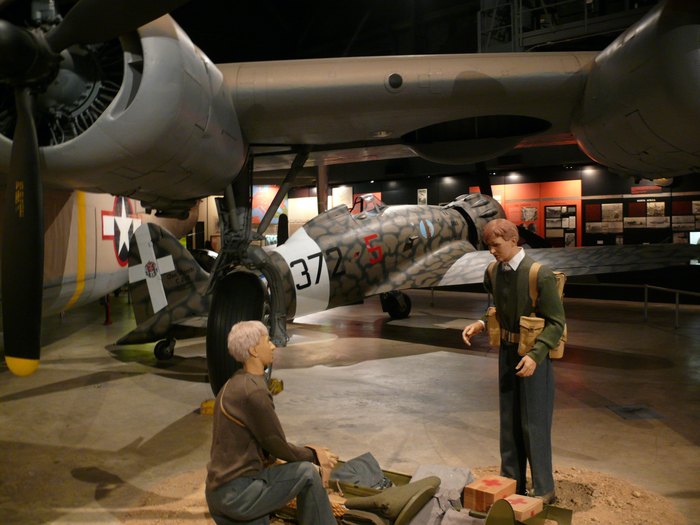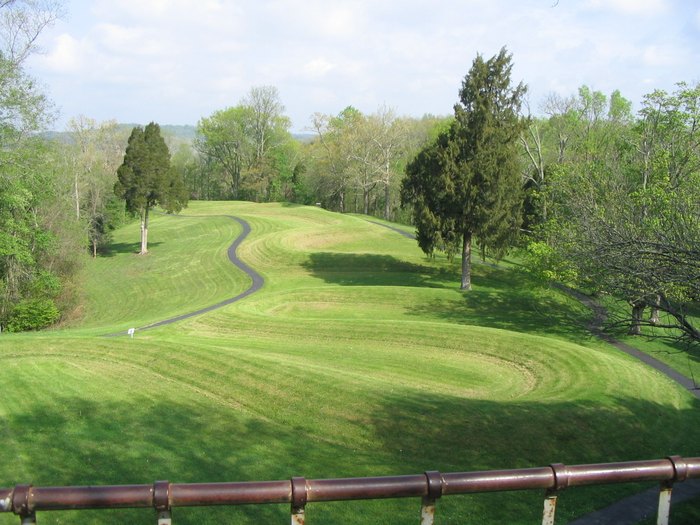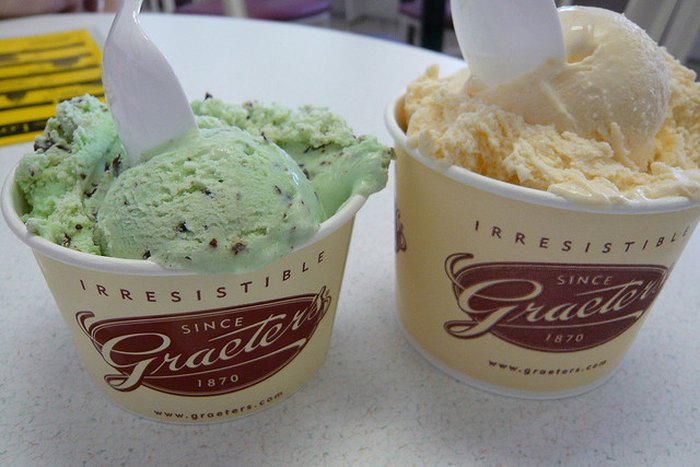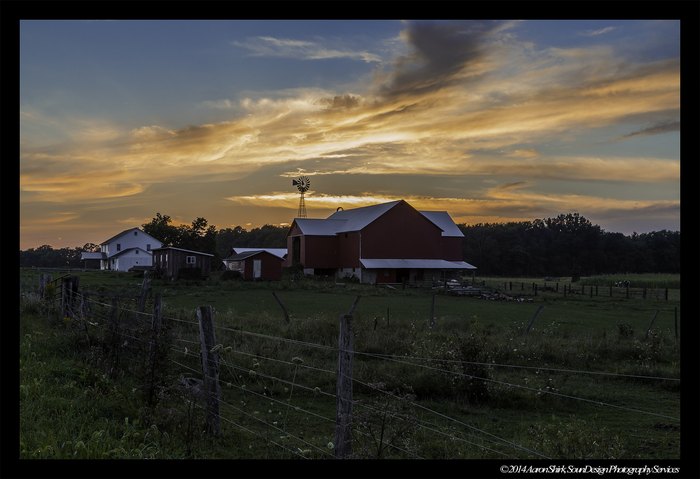 Why else is Ohio the most underrated state in America? Complete our list in the comments below!
OnlyInYourState may earn compensation through affiliate links in this article.