The Milkshakes From Tommy's Are So Popular, This Ohio Restaurant Has Over 10 Mixers To Keep Up With Orders
Pop quiz: what's cold and creamy, perfect with a meal or on its own, and sometimes served with a side of fries (Ohioans get this quirky food combination). A milkshake! And here in Ohio, if you want the best milkshake of your life, you need to head to Tommy's Restaurant. This tiny-but-mighty diner in Cleveland Heights is known for its "one size fits all" menu suitable for carnivores and vegetarians alike. But if there's one thing everyone agrees on, it's that the milkshakes from Tommy's are easily the best in Ohio.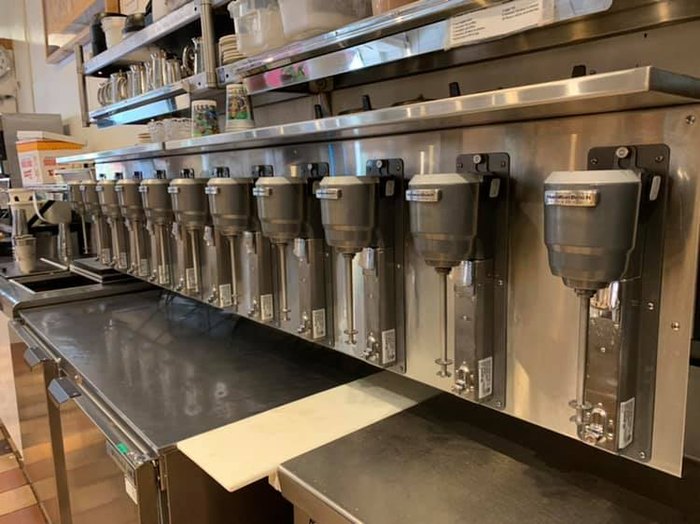 Have you tried the milkshakes from Tommy's before? This Ohio restaurant belongs on your radar for so many reasons… but especially for the milkshakes!
Once you've satisfied your 'shake craving, why not expand your Buckeye State culinary repertoire with a 3-Way and Peppermint Pattie?
OnlyInYourState may earn compensation through affiliate links in this article.
Address: tommy's, 1824 Coventry Rd, Cleveland Heights, OH 44118, USA