Here Are 6 BBQ Joints In Ohio That Will Leave Your Mouth Watering Uncontrollably
Nothing hits the spot like some good old fashioned barbecue. Thankfully, Ohio is home to several exceptionally delicious barbecue joints that surprise (and satisfy) visitors – and keep locals coming back for more. The following are just some of the best BBQ restaurants in Ohio.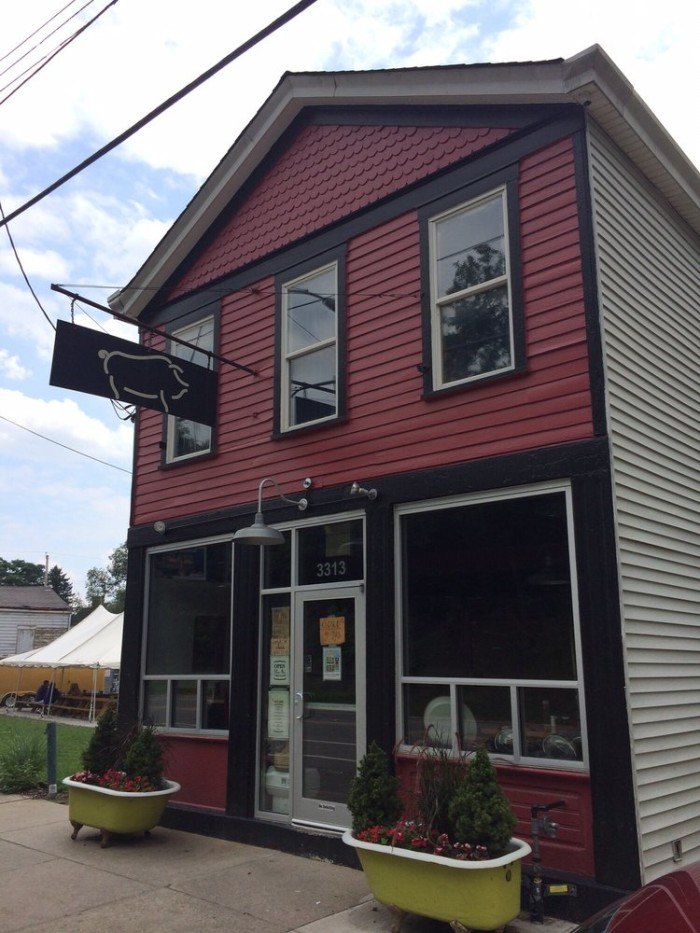 Have you ever been to any of the best BBQ restaurants in Ohio? Which one is your favorite? Share your experiences with us in the comments below! And if we happened to leave your favorite smokehouse off the list, nominate it for a chance to be featured in a future article.
Still hungry? Here's where to find the best BBQ sandwiches in Ohio.
OnlyInYourState may earn compensation through affiliate links in this article.
best BBQ restaurants in Ohio
November 29, 2020
What are the best family-owned restaurants in Ohio?
Looking for the best family-owned restaurants in Ohio? You're in luck! There are tons of amazing places that will whet your appetite, including:
Schmucker's in Toledo. This homey diner will make you feel right at home, and you'll never want to leave. Be sure to order a slice of pie! This extraordinary place boasts over 20 different delicious varieties.
The Schoolhouse in Camp Dennison
Crabill's Hamburger Shoppe in Urbana
Tom's Ice Cream Bowl in Zanesville
Oler's Bar and Grill in Findlay
Want to learn more about Ohio's cozy eateries? Check out our full list of the best family-owned restaurants in Ohio.
What are the best hidden gem restaurants in Ohio?
Fredneck's Mini Mart, located in Bainbridge, is the definition of a hidden gem. This roadside eatery and convenience store may not look like much, but they just so happen to serve some of the best pizza in Ohio. Don't knock it 'til you try it! After you've visited this unassuming eatery, check out Spillway Lodge in Clarksville. This restaurant, nestled inside a country cottage, serves some of the most scrumptious home-cooked meals in the entire state.
What are the best comfort food restaurants in Ohio?
Nothing quite hits the spot like a hearty plate of fried chicken and mashed potatoes. We all need to treat ourselves to comfort food every once in a while, and there are loads of places to get it. First, check out the famous Schoolhouse Restaurant. This historic restaurant sits inside a restored 1860s schoolhouse in Camp Dennison, and people come from all around just to devour their delicious food.