Posted in Ohio
December 08, 2017
History Left A Definite Mark At This One Fascinating Spot In Ohio
There are marvels (both natural and manmade) hidden all over the state of Ohio. Bu few people are aware that Ohio is also home to the largest accessible glacial grooves in the world. You can find them on Kelleys Island, and they're a must-see if you get a chance to travel to the Lake Erie Islands.
They're absolutely fascinating to see, as they're definite proof of an important piece of history. Take a look: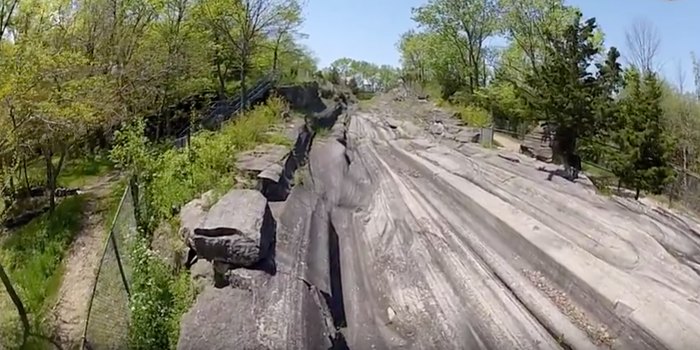 To get a bird's eye view of the glacial grooves and an idea of just how massive they are, check out the video below by YouTube user Daniel Hazard:
Have you ever been to Glacial Grooves State Memorial? You'll find it at 739 Division St., Kelleys Island, OH 43438. If so, let us know what your experience was like!
And for more natural (and manmade) wonders in Ohio, check out our previous article, 12 Marvels In Ohio That Must Be Seen To Be Believed.