Get Ready To Bundle Up, The Farmers' Almanac Is Predicting Below Average Temperatures This Winter In Ohio
There's no sugar coating it: winter in Ohio can be brutal. Frigid winds, precipitation, and less daylight mean that the months can seem to drag on forever. And truth be told, this upcoming winter won't be any different. According to the Farmers' Almanac Extended Winter Weather Forecast in Ohio, the Buckeye State will be experiencing below-average temperatures this season. But fret not; the news isn't all bad! Keep reading to learn more about what to expect for this upcoming winter in Ohio.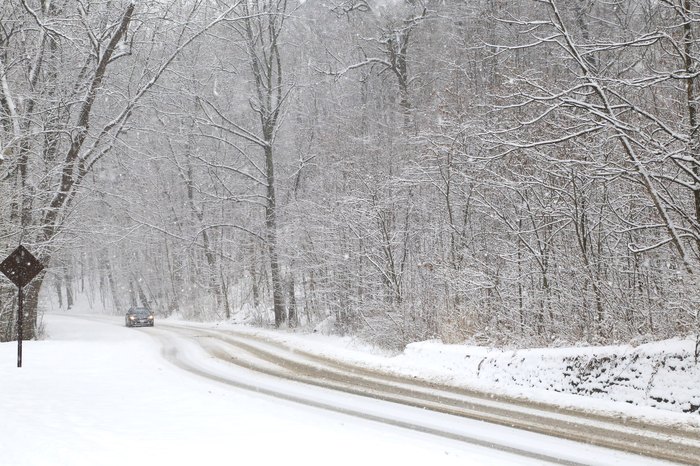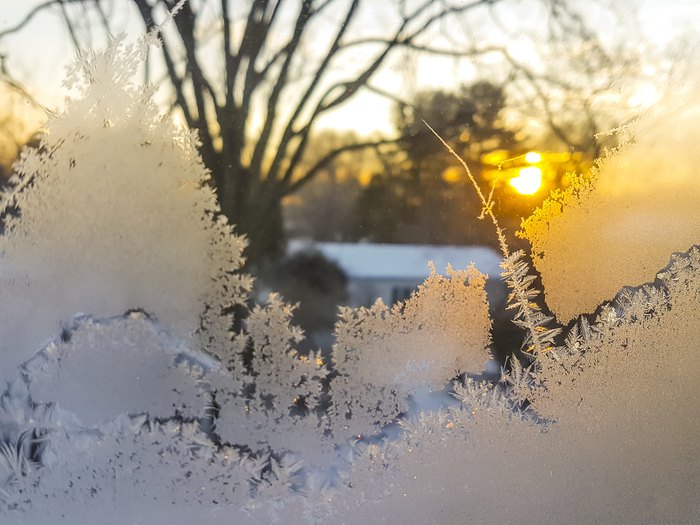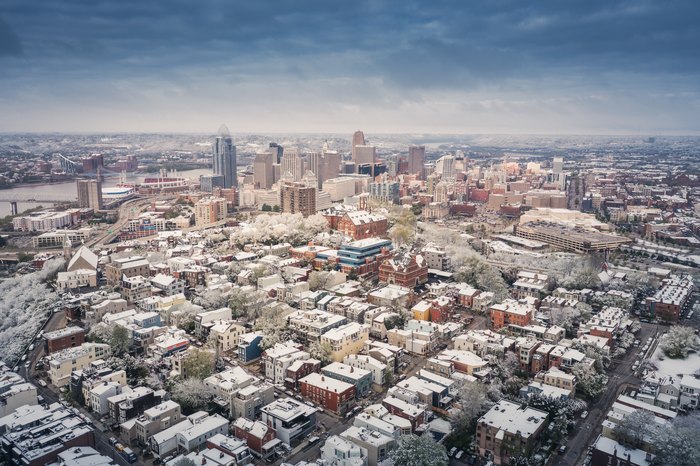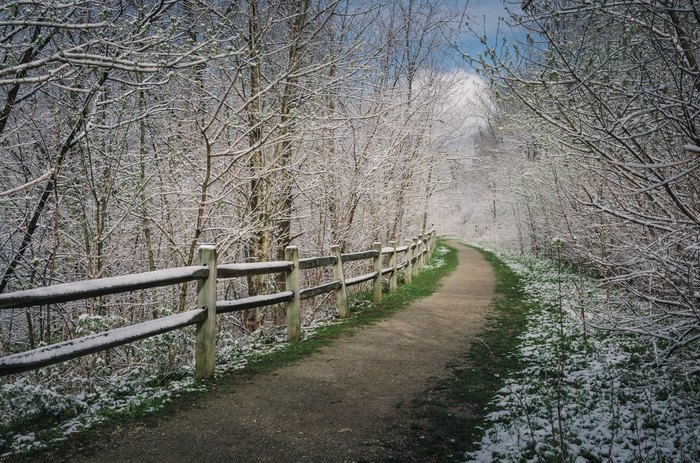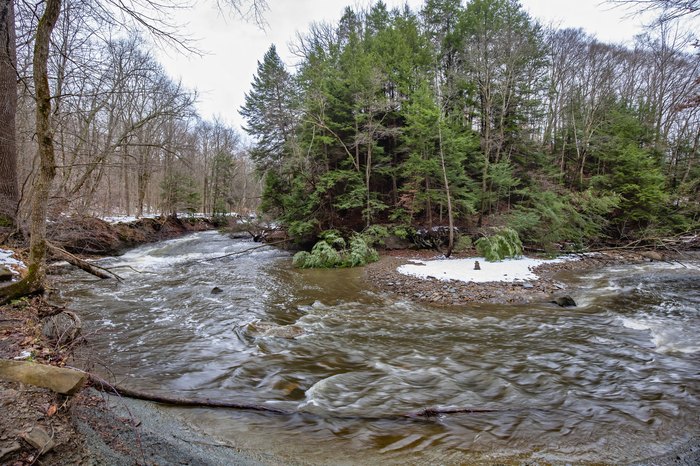 What are your thoughts on these upcoming predictions for winter in Ohio? For more information, be sure to check out the official Farmers' Almanac Extended Weather Forecast for 2022-2023. Do you dread winter in Ohio or do you enjoy this cozy season? Either way, you should check out our list of perfect wintertime activities in Ohio.
farmers' almanac winter weather forecast for Ohio
August 28, 2022
What are some fun winter hikes in Ohio?
With the Farmers' Almanac predicting a cold and shivery winter in Ohio, you might have the opportunity to see some frozen waterfalls out on the trails! Near Cincinnati, the Sharon Gorge Trail is an easy trek that's accessible for kids, and features a spectacular frozen waterfall when temps get cold enough. Meanwhile, the numerous waterfall trails at Hocking Hills State Park all but guarantee spotting some frozen waterfalls in Ohio, and the wintertime hiking in Cuyahoga National Park is also totally sublime in the snowy season!
Is there anywhere to go skiing or snow tubing in Ohio?
The Farmers' Almanac winter weather forecast for Ohio is looking to be cold and snowy. So bundle up and make the most of the cold-weather season, we say! This year, consider embracing the season with a visit to one of the most epic winter attractions in Ohio. Mad River Mountain in Zanesfield, Ohio, features all the wintertime fun you could possibly want… and then some. It's home to the largest snow tubing park in the state and it's a must-visit during the winter months. If you're into skiing, Snow Trails in Mansfield is an amazing winter resort in the Buckeye State. You can learn to ski, snowboard, or snow tube at this winter fun ski resort in Mansfield. Snow Trails was actually the first ski resort to open in Ohio, all the way back in 1961! What's really cool is the fact that you can even snow tube at night – beneath glowing, colored lights. Glow tubing takes the concept of snow tubing to a whole other level, and is such a fun way to enjoy winter in Ohio.