You Can Dock Your Boat Right Next To This Lakeside Winery In Ohio
There's nothing better than beautiful weather, picturesque views and a glass of your favorite wine.
Here in Ohio, we're fortunate to have so many unique wineries to choose from. If you've yet to visit Nauti Vine Winery in Akron, you're truly missing out. It's a lakeside winery with a gorgeous terrace. Once you've settled in for the evening here, you won't want to leave.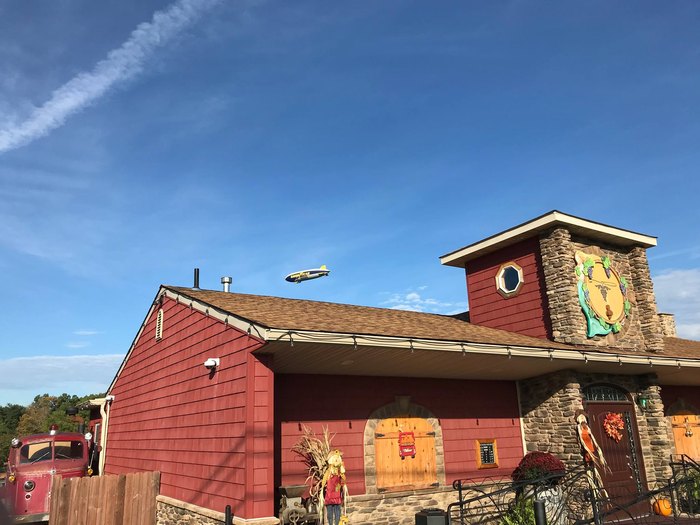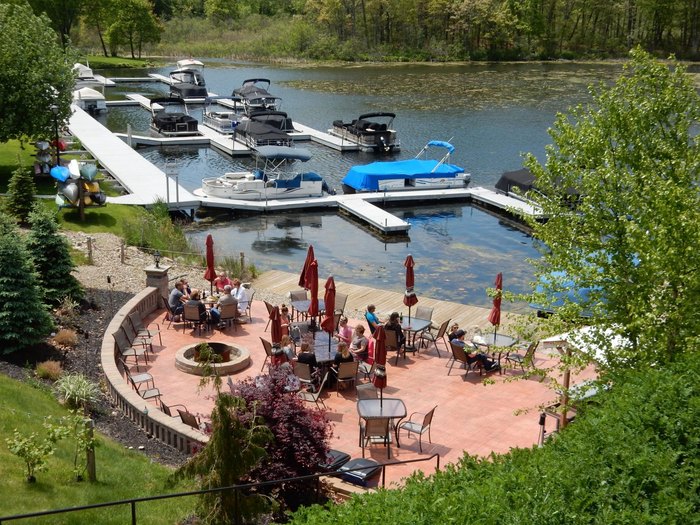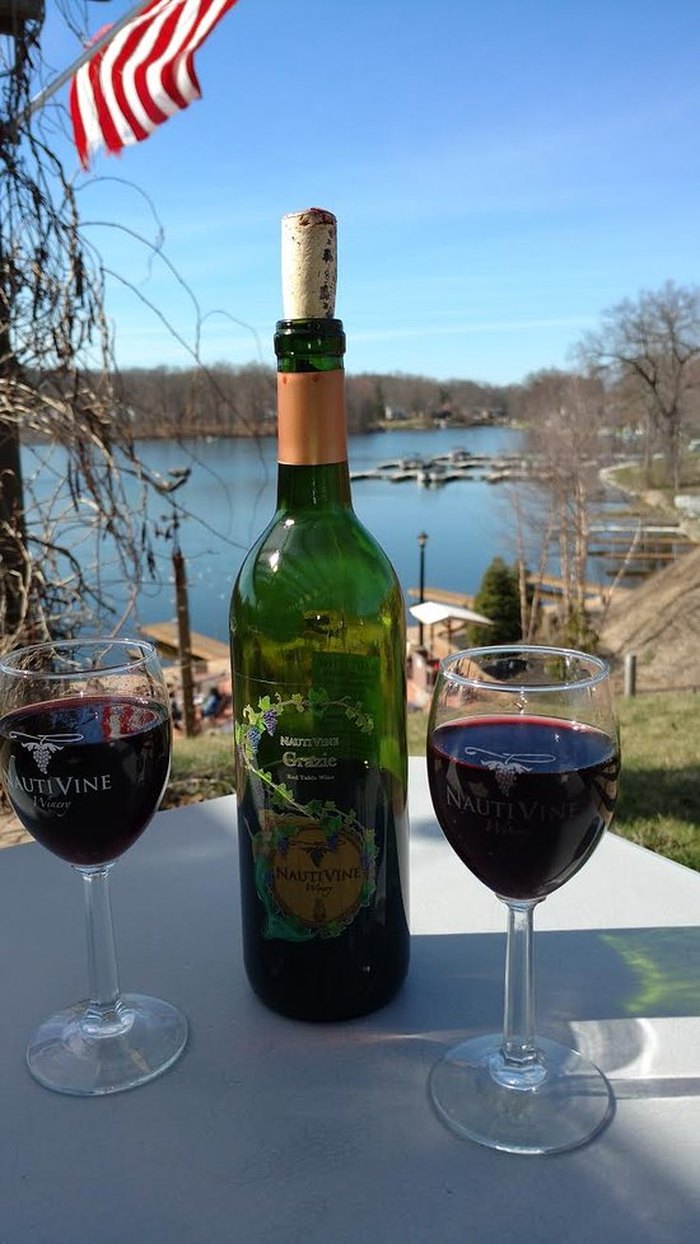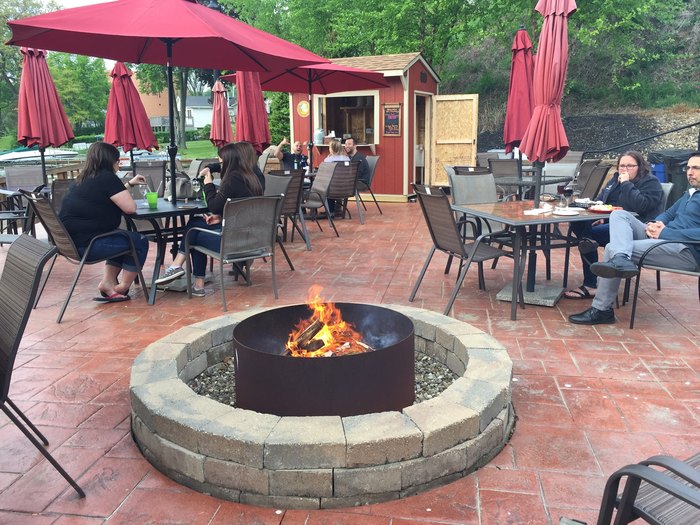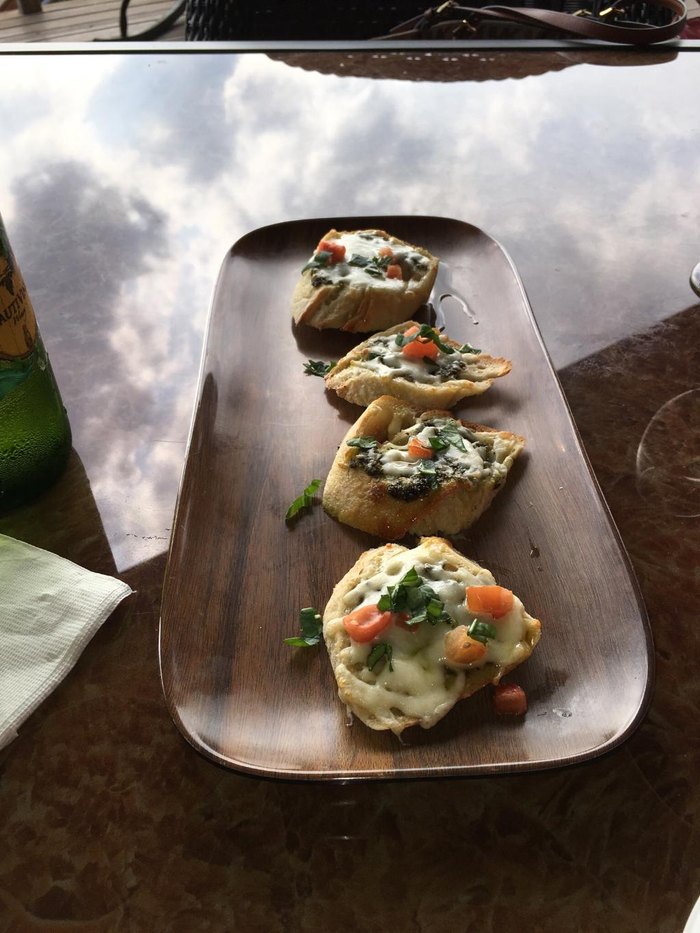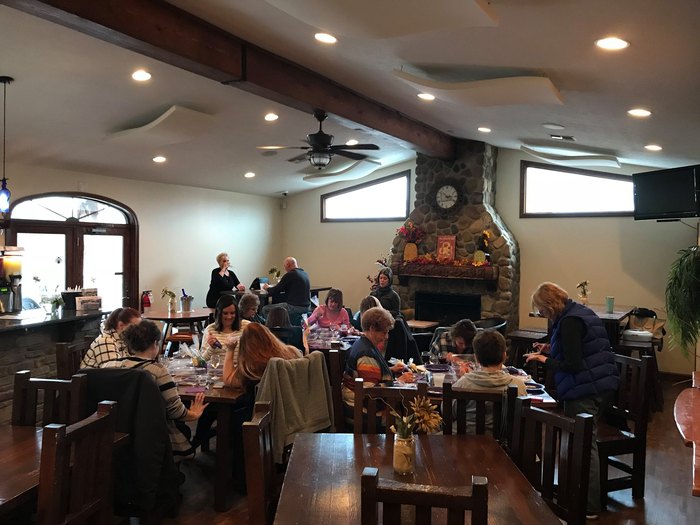 Have you ever been to Nauti Vine Winery before? If so, we want to know what your experience was like!
For more beautiful wineries in Ohio, check out our previous article: This One-Of-A-Kind Winery Used To Be A Church And It's Downright Charming.