This Jaw Dropping Place In Columbus Will Blow You Away
In Columbus, just about anywhere you look, one confident, intricate, bright landmark will look back at you — the Leveque Tower. With its grandeur and beautiful art deco style, this building has a big role in the city's history and skyline. The recent 2017 renovation has reopened a hotel in the building, as well as a restaurant and bar that's open to the public. It's only right for every Columbusite to pay a visit to the Leveque Tower at least once.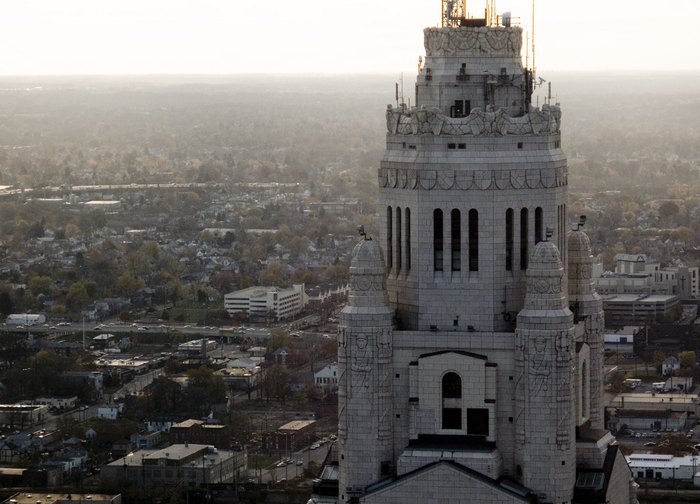 Ready to visit this incredible place? Let us know what your favorite part is!