7 Must-Visit Flea Markets In Columbus Where You'll Find Awesome Stuff
There's something just so fun and exciting about wandering through mazes of antique stuff and digging through piles of affordable one-of-a-kind items. You're bound to find something you can't leave without at a flea market. So, if you've got some free time, are looking for that unique piece of furniture, jewelry, or art, or simply wondering about flea markets near me, head to one of these best flea markets in Columbus, OH.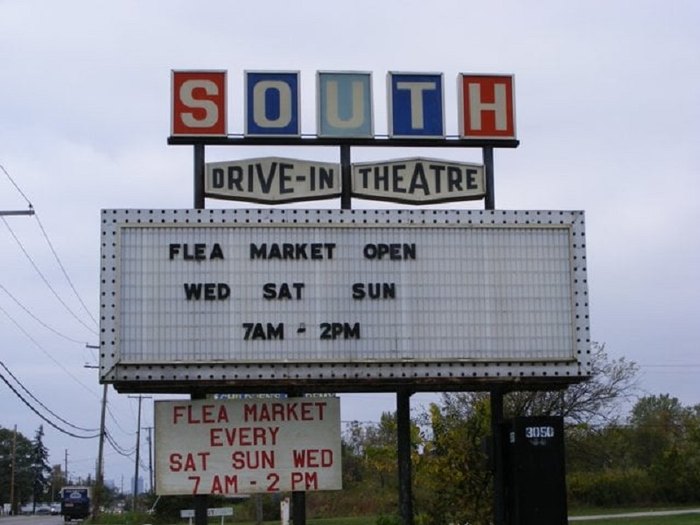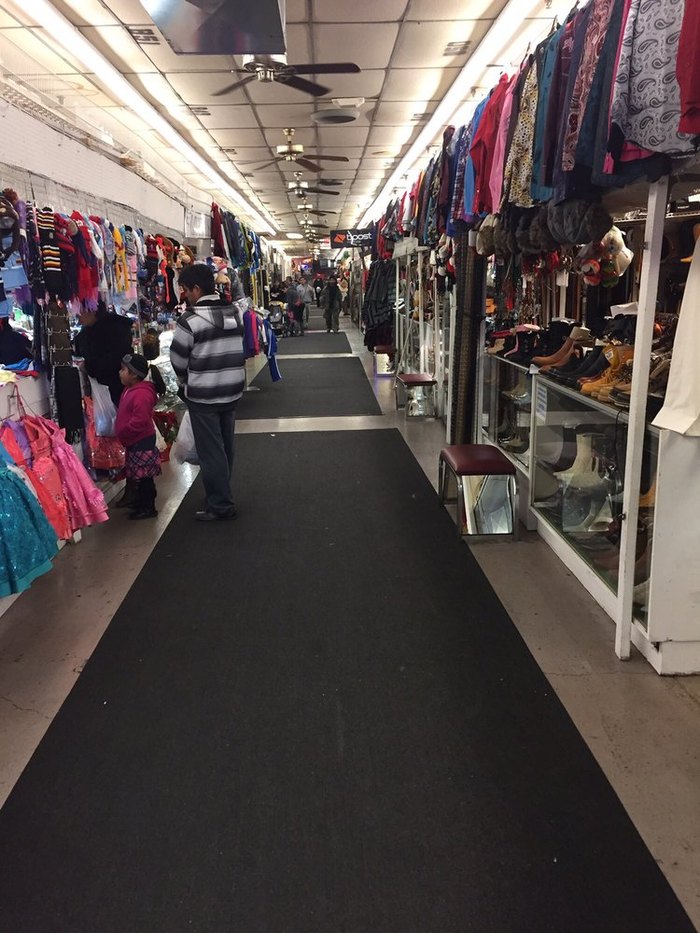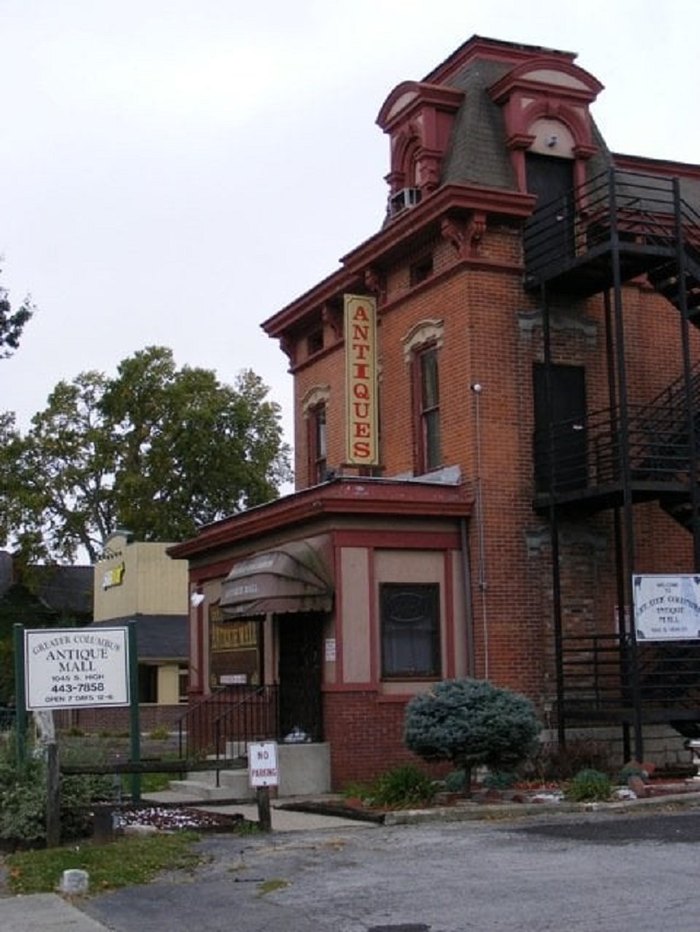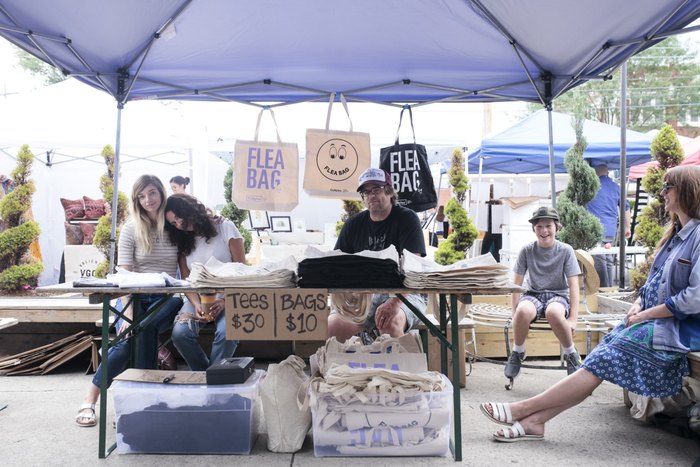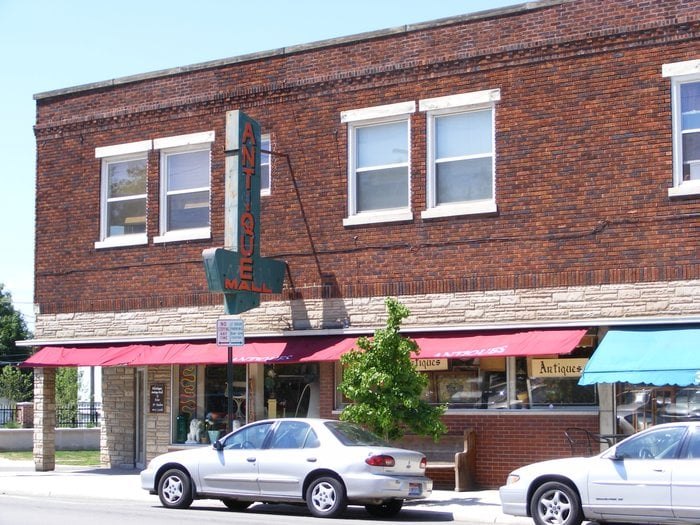 I bet you saw something in one of those photos that you instantly wanted. Imagine how much more cool stuff is at the actual markets! Let us know what your favorite flea markets find are.
OnlyInYourState may earn compensation through affiliate links in this article.
More to Explore
Flea Markets in Columbus, Ohio
How can I learn about "flea markets near me" in Columbus, Ohio?
For those who simply can't get enough flea market shopping in the Buckeye State, we designed this bargain-hunters road trip that visits some of the best flea markets all around the state, including many near Columbus, Ohio! There are numerous flea markets near Columbus, OH, listed in the trip itinerary, including:
Et Cetera Shop (Bluffton). Although the selection is smaller here, the treasures are rare. You might just find an original Easy-Bake Oven or board games from your childhood. Et Cetera Shop is a hidden gem of a consignment store that's not too far from Columbus, Ohio.
Ohio Thrift (Columbus). In terms of classic Ohio thrift stores, the eponymous Ohio Thrift is it. With several Columbus area locations and a Washington Courthouse location, this central Ohio chain of thrift stores reigns king. You'll find quality resale and new clothing, shoes, toys and more inside these massive stores, and with so many locations, you're bound to find an Ohio Thrift Store near me!
What are some other must-visit markets near Columbus, Ohio?
Thrifting aside, Columbus has some really unique markets and shops to visit, including:
North Market. North Market in Columbus is full of delcious produce, homemade goods and exceptional prepared food from around the world. It makes a great day trip destination when you're looking for something different to do in central Ohio. Since 1876, the market works to bring together central Ohio's best vendors to sell locally made prepared foods, fresh meat and fish, produce and flowers, cookware, homemade gifts, baked goods, and other special items, and there are so many wonderful vendors that you'll want to set aside an entire day to explore!
Jungle Jim's. Just about 45 minutes south of Columbus, a world of wonder awaits... two, in fact! The best international market in Ohio -- and arguably, the Midwest -- Jungle Jim's isn't so much a destination as it is an experience. With two locations in Southwest Ohio that boast more than 500,000 square feet combined, hundreds of thousands of products, and over 70 countries represented, Jungle Jim's International Market bills itself as "locally grown, but internationally known" -- and indeed, it is.
Related Articles