You'd Never Know There's A Speakeasy Hiding Inside This Barber Shop In Cleveland
Cleveland is an incredible city full of secrets and hidden gems, and it seems it always has been. During Prohibition, alcohol could easily be purchased in the city at its many speakeasies. Much of it came in from Canada, traveling over Lake Erie to reach its final destination. Despite local sentiments for Prohibition's repeal and a general resentment of law enforcement's "liquor war," Prohibition in Ohio lasted until October of 1933, 8 months following Congress' passing of the 21st amendment. One modern speakeasy in Cleveland Heights celebrates this era in the community's history, and you truly have to see it to believe it.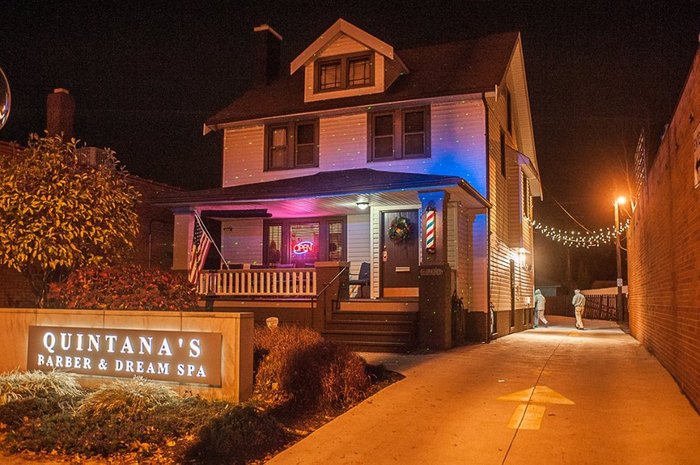 Want to experience the charm of this Cleveland speakeasy? This video will bring the lounge to you:
Who knew that we have our very own speakeasy right here in Northeast Ohio? Quintana's Barber & Dream Spa just reinforces that there are surprises hidden everywhere here in The Land, even in the most mundane of places.
Want to experience more of Cleveland's hidden wonders? You might like these super secret places.
OnlyInYourState may earn compensation through affiliate links in this article.