The Creepy Yet Amazing Antique Store In Cleveland Where You'll Find Loads Of Buried Treasures
Let's be honest: we can all be a little quirky. We all have interests that are borderline bizarre, and sometimes even macabre, but where can one indulge such interests in Greater Cleveland? It turns out, there is one unique shop hiding in Willoughby that specializes in creepy-cool oddities. Like Prince Prospero's palace in Edgar Allan Poe's The Masque of The Red Death, this shop features, "…much of the beautiful, much of the wanton, much of the bizarre, something of the terrible, and not a little of that which might have excited disgust…"
Editor's note: Sadly, this super cool destination has closed its doors for good. Fortunately, there are still a few cool locations in The Land where you can go to enjoy all things bizarre. Swing by the Dittrick Museum for cabinets full of real-life medical curiosities. These oddities are not for sale, of course, but they'll satiate your craving for a dose of weird.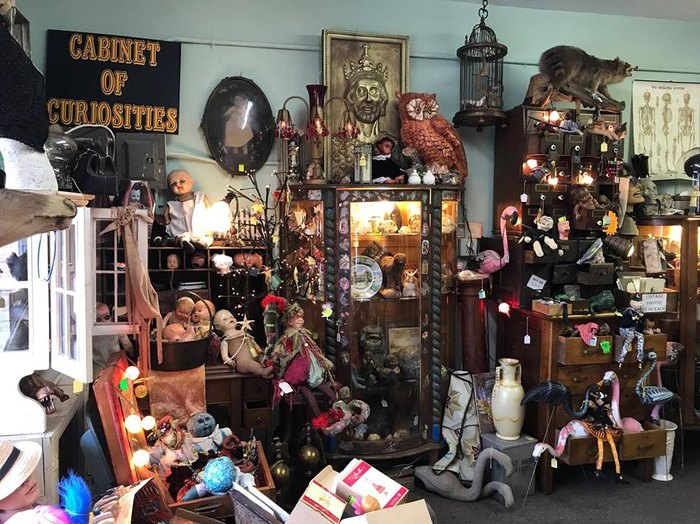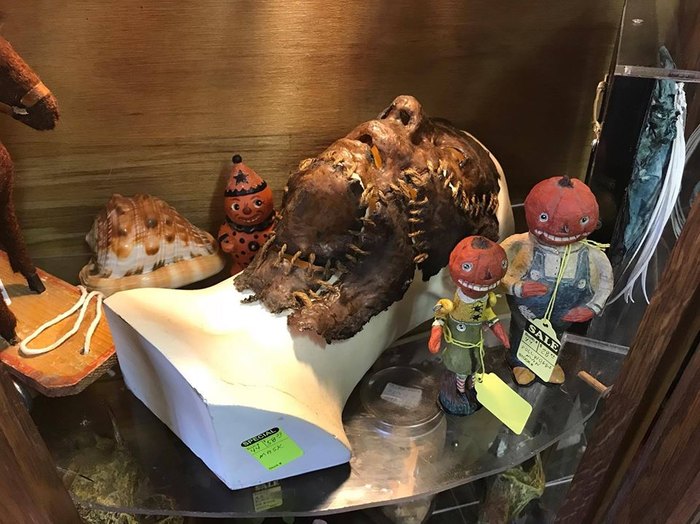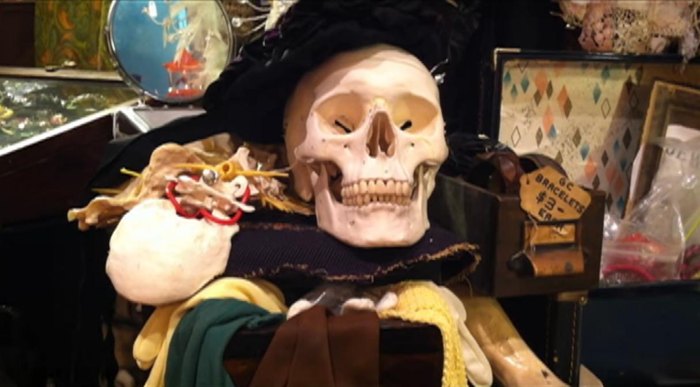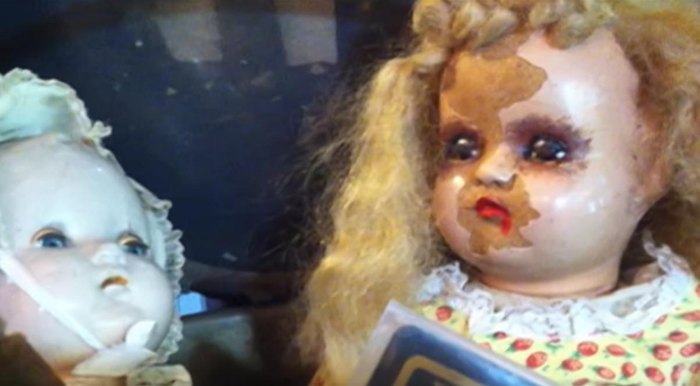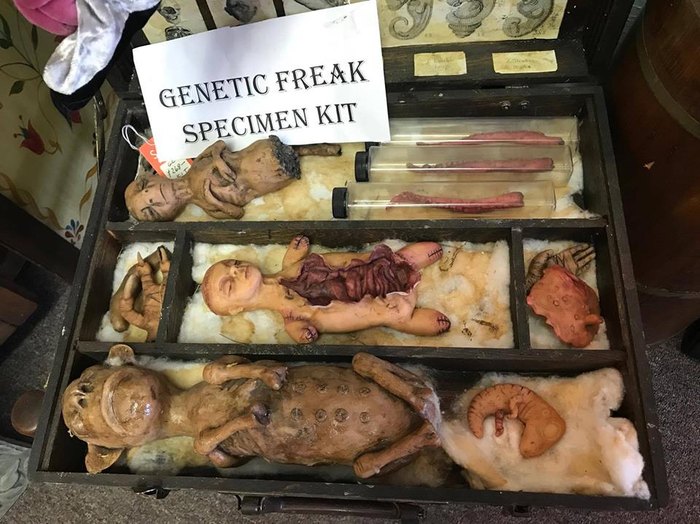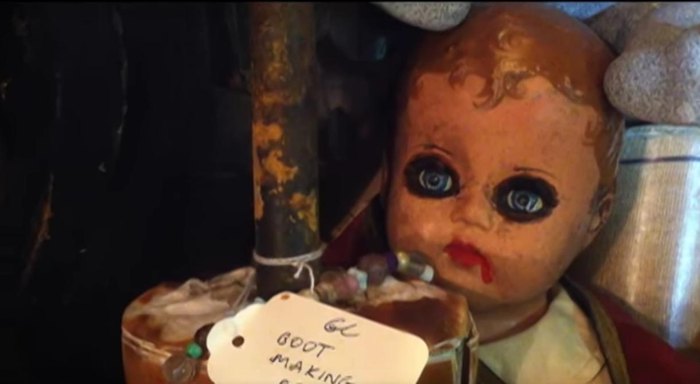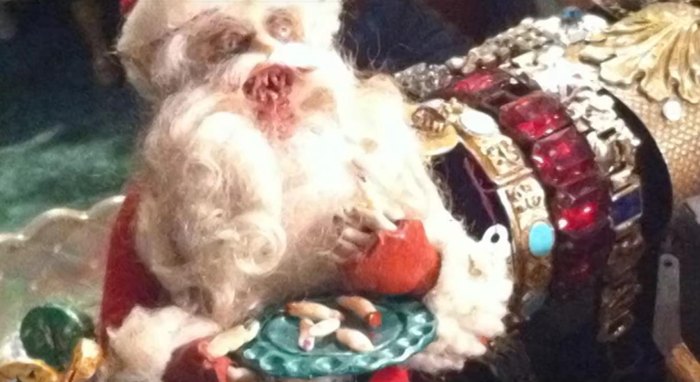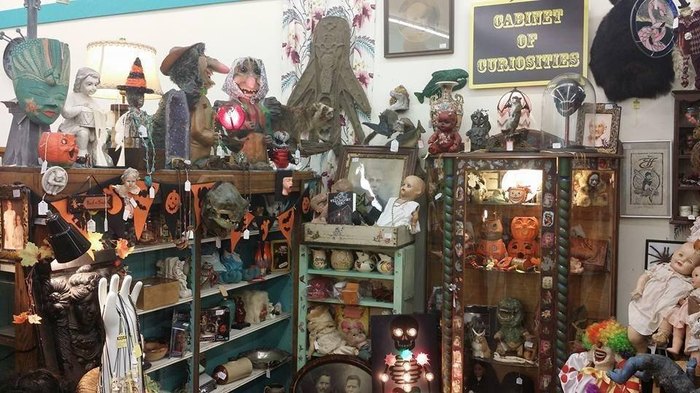 Can't wait to pay a visit to this weird place? Check out this sneak peek provided by Stefanie Valentic:
It's okay to be a little bit different – a fact made evident by this quirky shop near Cleveland. What is the weirdest thing you've ever uncovered at an antique shop? Tell us about your discovery in the comments!
Let's keep the weirdness going! Discover more about Cleveland's secretly bizarre history.
There are many attractions in Cleveland that you should check out. To get the list, click here.