5 Treasure-Filled Medina County Antique Shops That Merit A Day Trip From Cleveland
Do you love antiques? Many areas surrounding Cleveland (such as Lakewood) are a haven to treasure hunters of every breed; however, it's occasionally worth heading down south for an enhanced selection of antiques, oddities, treasures, and more. If you've never been to Medina, Ohio, you'll be pleased to find that it is a historic community full of old homes and charming edifices; old buildings that have been filled with all sorts of antiques over the years.
Today, many of those antiques have found their way into local antique shops. While there's much to see in and around Medina, there are five hot spots in particular that you need to visit… and they're all clustered right around Medina Square for your convenience! Prepare to dive into an epic treasure hunt, because these Medina antique shops are calling your name.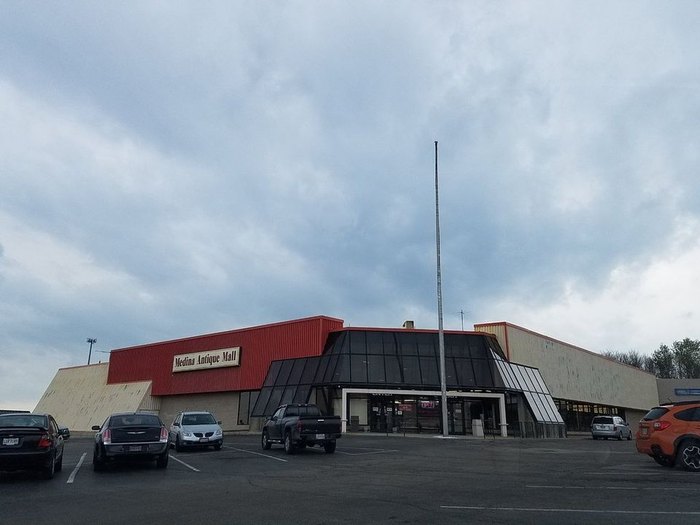 Cleveland has its fair share of charm, but every so often it is worth heading south for a day trip to amazing fun attractions and a treasure hunt. Have you visited any of these Medina antique shops? Which is your favorite, and are there any others in the area that you'd recommend? Share your thoughts in the comments!
Craving an entire weekend of antiquing? Check out our antiquing road trip that will take you all the way from Cleveland to Canal Fulton, with an overnight stop in Medina and a visit to a few of these stops!
Address: 2797 Medina Rd, Medina, OH 44256, USA
Address: 602 W Liberty St, Medina, OH 44256, USA
Address: 6132 Wooster Pike, Medina, OH 44256, USA
Address: 2768 Pearl Rd, Medina, OH 44256, USA
Address: 4 Public Square, Medina, OH 44256, USA
OnlyInYourState may earn compensation through affiliate links in this article.