Rise And Shine With This Memorable Mimosa Trail In Cleveland
Have you ever woken up early in the morning and realized that getting out of bed feels impossible? It's truly okay, as this happens to the best of us… even Clevelanders. The promise of brunch, however, is the ideal way to kickstart your morning and encourage your sleepy self to stop dragging your feet. Here in Cleveland, brunch is best paired with mimosas, and some of the best can be found on this road trip.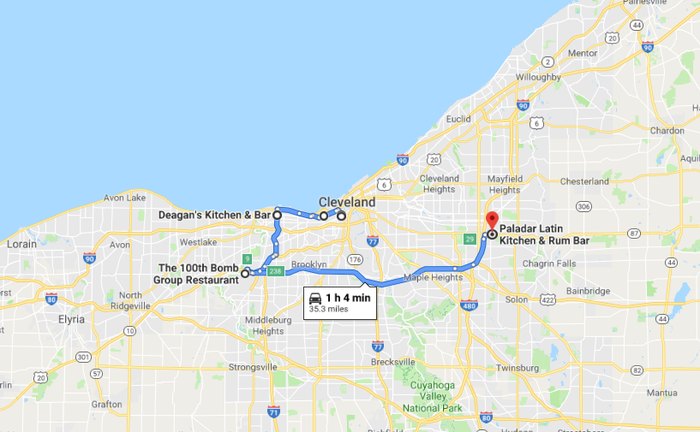 Mornings become so much more inspired with mimosas. Which of these restaurants is your favorite?
Did this article work up an appetite in you? You can also find delicious breakfasts at these Cleveland restaurants.