The Old Trail Schoolhouse Has The Best Wintertime Market Near Cleveland
Once the cooler months roll around, a seasonal funk tends to settle over residents. After all, lake effect snow, endless chill, and a sky that's the same shade of gray as the sidewalks can feel… well, not fun. But as cabin fever encroaches, so, too, does the promise of new adventures. There are plenty of things to do in the winter in Cleveland, but where does one go when they're craving fresh fruits and veggies? As it turns out, there is one winter farmers market that's close enough to home for a quick trip. Check it out: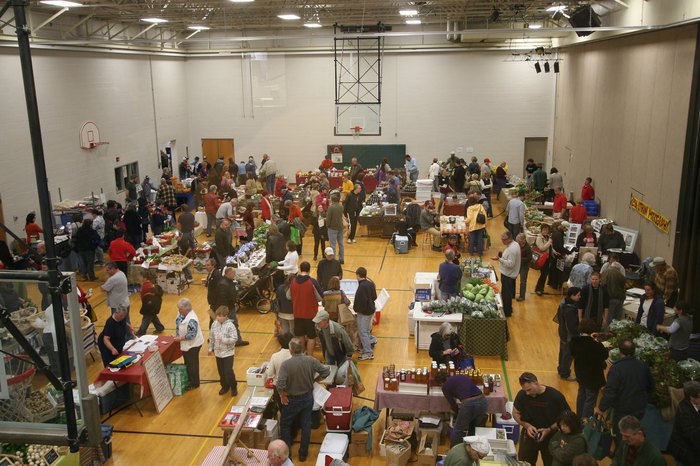 Why face the slings and arrows of cabin fever when you can head out and enjoy all that Ohio has to offer in the winter? A trip to the national park will offer scenic views and an opportunity to purchase yummy produce… even in the coldest months of the year!
Prepping for a Cleveland winter? There are a number of things nobody tells you about surviving Ohio winters.
Address: 2315 Ira Rd, Akron, OH 44333, USA