Throughout These 13 Winter Seasons, Cleveland Accumulated Very Little Snow
We've all joked once or twice about how horrible winters were back in the day. This is true, of course, with winters that bring infamous blizzards, as was the case with 1913 and 1978. Typically, Cleveland gets around 65 inches of snow during the winter season. Some years see so much more snowfall… and some years see hardly any in comparison, which many consider a blessing. In memory of our mildest winters ever, we're going to take a visual tour through Cleveland's least snowy years on record in chronological order.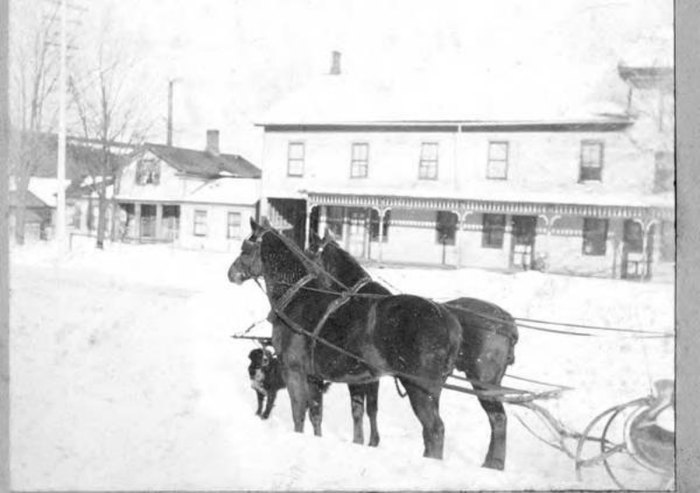 Cleveland has been known to have some unpredictable weather, but locals will never complain about a mild winter! Do you prefer a snowier season or a milder one? Sound off in the comments!
Does the thought of winter chill you to the core? Try as you may, you won't forget the most memorable winters in Cleveland history.
OnlyInYourState may earn compensation through affiliate links in this article.