9 Historical Landmarks You Absolutely Must Visit In Cleveland
The history of Cleveland is fascinating, and the city's residents have done a fantastic job of preserving it and commemorating important events and public figures. Across the city, massive museums stand in homage of bygone eras. These 9 remarkable landmarks are slightly less visible, but are just as important to enhancing our historical awareness and enriching our lives.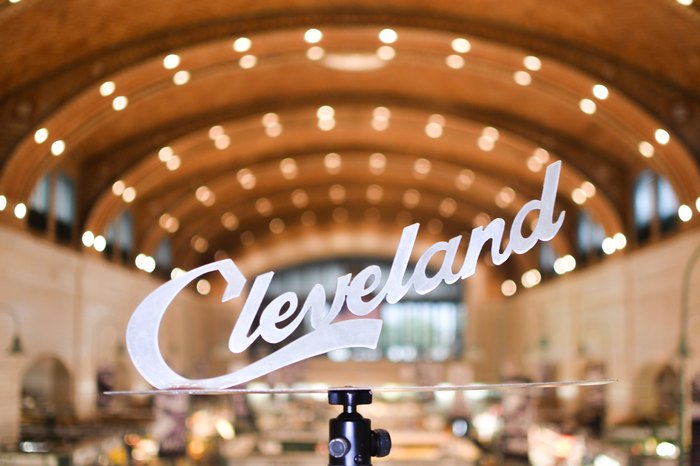 Cleveland has a history that is truly captivating. Fortunately, many architectural behemoths that have witnessed history unfold still stand to tell the stories of bygone eras. How many of these local landmarks have you visited?
For more fascinating Cleveland history, check out these amazing photographs from the 1960's!
Discover Cleveland's fun attractions today! Look over this list.
OnlyInYourState may earn compensation through affiliate links in this article.