8 Unassuming Restaurants In Cincinnati That Serve Amazing Breakfast
When it comes to breakfast, often times it's the simple, unassuming restaurants that really shine. Cincinnati is filled with dining spots like this, perfect for stopping in for a quick breakfast and a delicious start to your day. These 8 restaurants in Cincinnati are not as well known as other diners throughout the city, but they all serve incredible morning meals that will make your day.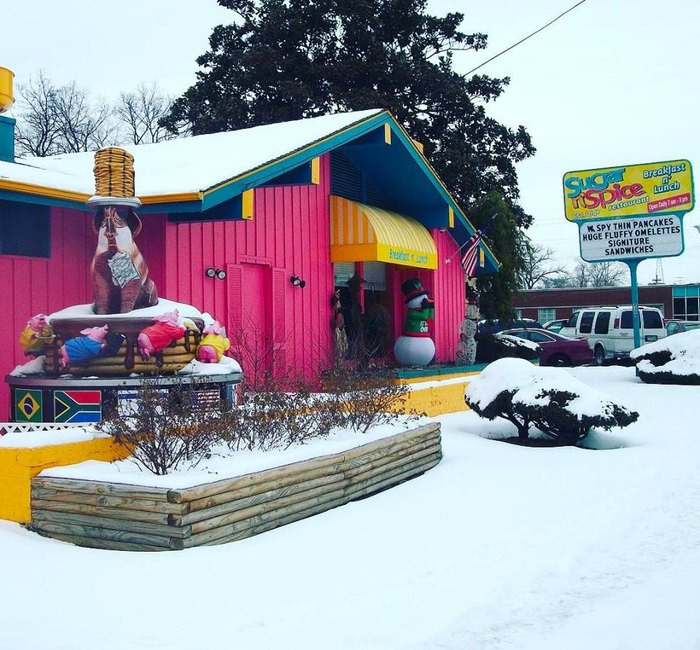 If breakfast is the most important meal of the day, you better try it at one of these eight Cincinnati dining spots! How many of these hidden gems have you enjoyed? Do you have another breakfast favorite? Let us know about it in the comments!
And if you'd like to start your day with donuts, then check out a Cincinnati favorite from our previous article here.
Address: 421 Monmouth Street Newport, KY 41071
Address: 121 Calhoun St., Cincinnati, OH 45219
Address: 1926 Dunlap St., Cincinnati, OH 45214
Address: 414 Walnut St., Cincinnati, OH 45202
Address: 1 Wyoming Ave., Cincinnati, OH 45215
Address: 3512 Springdale Rd., Cincinnati, OH 45251
Address: 1500 Race Street, Cincinnati, OH 45202
Address: 4381 Reading Rd., Cincinnati, OH 45229