It's Impossible Not To Love A Trip To The Quirkiest Burger Joint In Cincinnati
In a city like Cincinnati, there are many restaurants where you can find a very good burger. Some places specialize in this American favorite, while others include it just to have it on their menu… but when a burger joint combines some of the freshest, juiciest burgers in the city with the quirkiest atmosphere around, then it's impossible not to love it. Your trip to Terry's Turf Club on Eastern Avenue will surely be memorable, thanks to the delicious food, friendly service, and one-of-a-kind ambiance.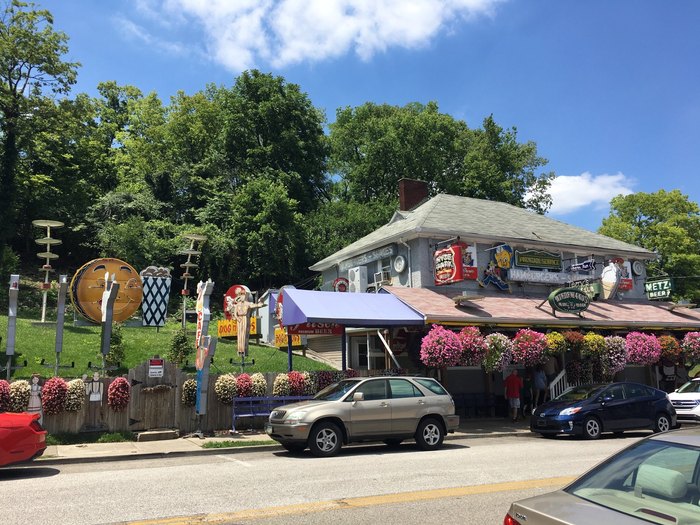 Terry's Turf Club is the perfect place to have a casual meal, celebrate, or bring out-of-town guests. It's a Cincinnati legend! Have you enjoyed the burgers and atmosphere at Terry's Turf Club? Do you have another favorite burger joint in the city? Let us know in the comments!
Terry's Turf Club is located at 4618 Eastern Ave., Cincinnati, OH 45226. They are open Wednesday & Thursday from 11am – 10pm, Friday & Saturday from 11am to 11pm, and Sunday from 11am to 9pm. They are closed on Mondays and Tuesdays. To stay up to date on their specials and menu items, follow along with them on Facebook here.
And for another nearby burger joint that is just as famous, check out our previous article here.