Cincinnati's Very First Steakhouse Has Literally Been Around Forever
For over 70 years, Maury's Tiny Cove Steak House has served scrumptious seafood, decadent desserts, and – of course – incredible steaks. It's easy to see why Cincinnati residents adore this local restaurant. If you haven't experienced it for yourself, what are you waiting for? Cincinnati's very first steakhouse has been around forever!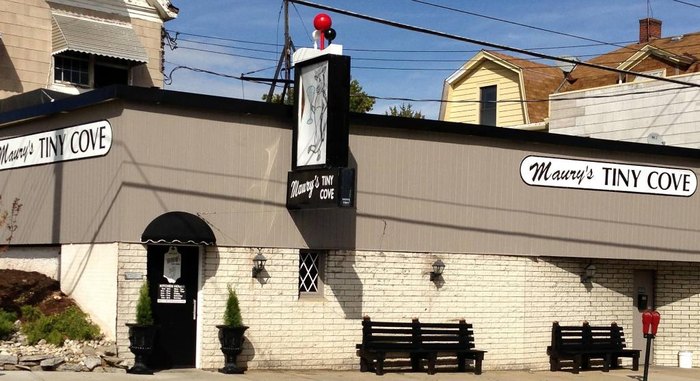 Looking for more historic eateries? You'll love Cincinnati's oldest restaurant and oldest tavern.