A Massive Blizzard Blanketed Cincinnati In Snow In 1978 And It Will Never Be Forgotten
Though we've seen some pretty significant snowfall in our lifetime, it doesn't take much to seemingly shut down Cincinnati. The threat of a dusting can have us all running to the grocery store for the essentials and hunkering down at home, but over 40 years ago, Cincinnati was hit with a massive blizzard that we will never forget. In 1978 our city saw several inches of snow and epic winds that literally froze the city in its tracks.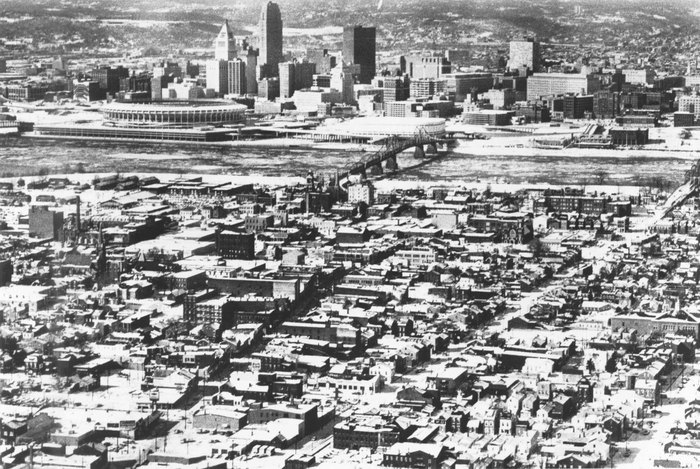 Will this winter be the year we see another one of these blizzards? Let's hope not! But just in case, you better start freezing loaves of bread now. Do you remember the Blizzard of 1978? Share your memories with us in the comments!
And if winter is your thing, check out our previous article showcasing some of the best wintertime hiking in Ohio here.
OnlyInYourState may earn compensation through affiliate links in this article.