12 Long Gone Places Every Cincinnatian Misses
As much as we love all of the new restaurants, shops, sporting venues, and other rising destinations around Cincinnati, we also have a place in our hearts for those that are long gone. Growing up in Cincinnati, you likely frequented these spots to shop, dine, watch sports, be entertained, and simply live your life in Cincinnati. Just as we order things from Amazon today, we used to stop into Swallen's or Gold Circle, and just as we covet a reservation to Boca today, the Maisonette used to be the place to eat in Cincinnati. So take a walk down memory lane with us and revisit these 12 long gone places that every Cincinnatian surely misses.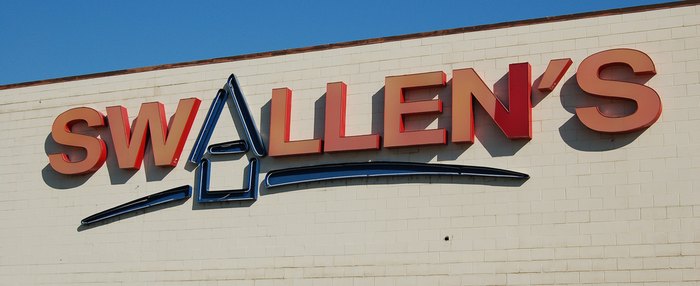 Hopefully, we will still be able to reminisce about these places around Cincinnati, as well as many new ones. Do you have fond memories of these popular Cincinnati destinations? What other places that are long gone do you desperately miss? Let us know in the comments!
And for more nostalgia, check out these memories from Cincinnati in the 80s in our previous article here.
OnlyInYourState may earn compensation through affiliate links in this article.