Granny's Garden Is A Hidden Roadside Stand Near Cincinnati That Will Become Your New Favorite Lunch Destination
On the outskirts of Cincinnati, there have always been many family farms that provide produce and other products for our area. However, as more and more building and expansion takes place, these farms have dwindled and only a precious few remain. Many of these lands have been in the family for generations, and one of them can be found just across the river from Cincinnati in Burlington, Kentucky. Located on a family farm, Granny's Garden is the definition of a hidden gem and is definitely difficult to spot if you're not on the lookout. This roadside stand, cafe, and charming destination offers so much to those who walk through the door and it will quickly become your new favorite lunch location.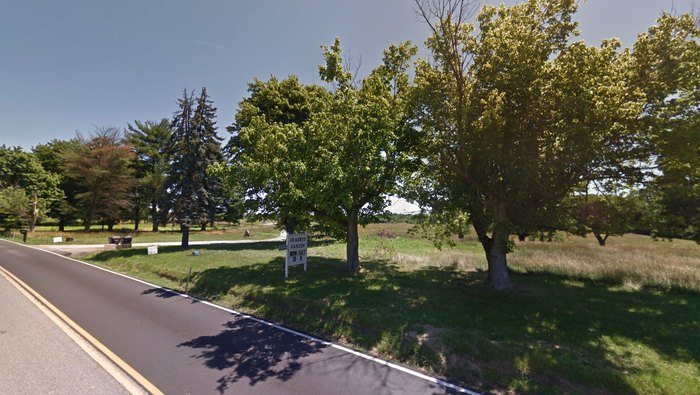 Granny's Garden is, indeed, like stopping by Grandma's house for a home-cooked meal and a slice of pie. It has enough charm for everyone and will keep you visiting time and time again from all over the Cincinnati area. Whether you live in Northern Kentucky or you are up for a bit of a drive across the river for a delicious meal, check out this roadside stand and cafe that's as scrumptious and heartwarming as it gets. Did you know about this hidden gem, standing strong on a family farm in Burlington? Any other similar places around Cincinnati we should visit? Let us know in the comments!
Granny's Garden is located at 7010 Camp Ernst Rd., Burlington, KY 41005. For more information and to read about the lunch specials each day, follow along on Facebook here. Granny's Garden is open Monday through Saturday from 10 a.m. to 6 p.m. and they accept cash and credit cards. With any specific questions, feel free to give them a call at (859) 743-8564.
And for another roadside stand right across the river that's worth a summertime visit, check out our previous article here.
OnlyInYourState may earn compensation through affiliate links in this article.