This Country Store Near Cincinnati Has Pizza And Hoagies That Are So Worth The Drive
While many people who live in the Cincinnati area live within the city limits, there are plenty who call the Queen City home and live on the outskirts. Since just about everyone travels around the Tristate for different attractions, restaurants, and other destinations, we love to feature remote places that are worth the drive.
In a recent feature on a pizza joint in the middle of nowhere (you can read all about it here), many readers recommended we look into Boar's Head Bait & Carryout in Batavia. This is, indeed, another hidden gem that's out of the way, but this country store near Cincinnati has pizza, hoagies, and a welcoming atmosphere that all make it worth the drive.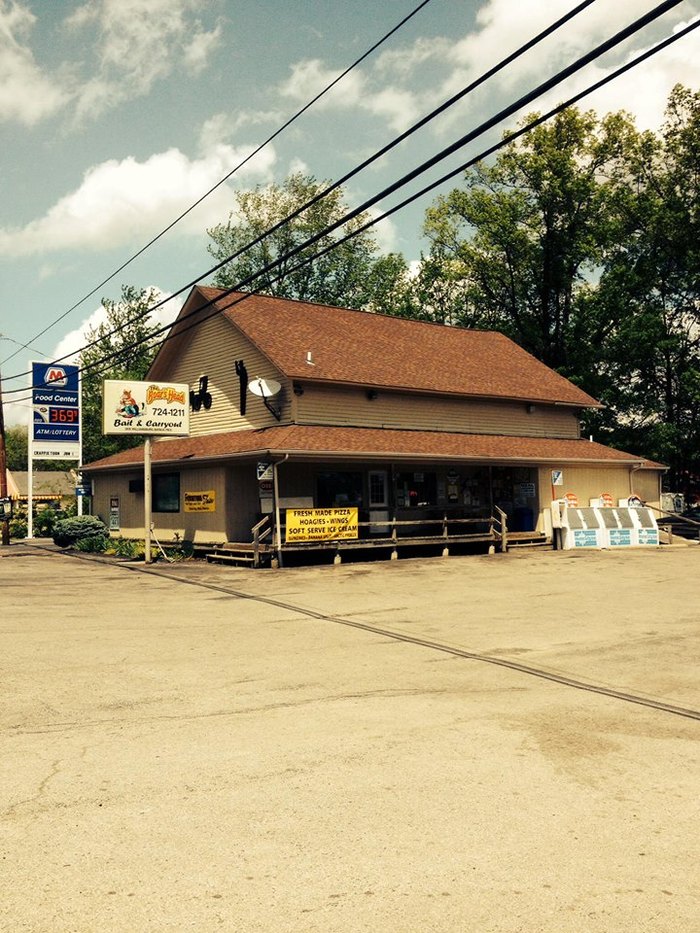 Boar's Head Bait & Carryout is a great spot for locals, those visiting East Fork Lake, and those who are willing to drive a bit for some of the best pizza and hoagies around. Have you discovered this country store near Cincinnati? Share your experience with us in the comments!
Boar's Head Bait & Carryout is located at 2818 Old State Route 32, Batavia, OH 45103 and open daily from 5 a.m. to 11 p.m. For more information, follow along on Facebook here.
And for more on nearby East Fork Lake, check out our previous article here.
OnlyInYourState may earn compensation through affiliate links in this article.
Address: 2818 Old State Rte 32, Batavia, OH 45103, USA