A Trip To This Charming Cincinnati Area Pumpkin Patch Makes For An Excellent Fall Outing
Fall in Cincinnati means the weather is (sometimes) cooler, the Bengals are playing on Sundays, and there are pumpkins everywhere you look. It seems this season is everyone's favorite, and it's not hard to understand why. All around town, local farms are also welcoming visitors to their fields to pick pumpkins, feed the animals, and take a hayride through the countryside. There are many wonderful options for fall fun in Cincinnati, and one of the best is Country Pumpkins in Dry Ridge, Kentucky. A trip to this charming pumpkin patch makes for an excellent fall outing and is the perfect place to make family memories.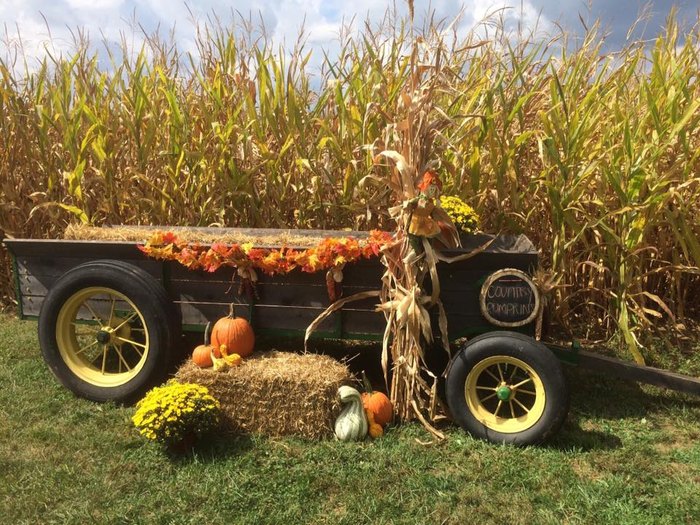 Country Pumpkins in Dry Ridge is a family-owned farm that warmly welcomes our Cincinnati community to pay them a visit in the fall for plenty of charming, seasonal fun. Have you been to this particular pumpkin patch and festival? Is it one of your favorites? Let us know in the comments!
Country Pumpkins is located at 1835 Sherman Mt. Zion Rd., Dry Ridge, KY 41035. For more information, visit their website here and follow along on Facebook here.
And for another charming farm destination in Northern Kentucky, check out our previous article here.