The Charm Of Cheapside Cafe In Downtown Cincinnati Makes It The Perfect Lunch Spot
There are so many wonderful places to enjoy a fantastic breakfast or lunch in Cincinnati that it's impossible you've discovered them all. Choosing a restaurant for these earlier meals of the day can be a great way to treat yourself to a dining out experience without the larger price tag of dinner. If you'd love to discover a new lunch spot in Cincinnati, check out Cheapside Cafe in downtown. This charming restaurant serves breakfast and lunch seven days a week and it's a delightful little spot in the heart of our city.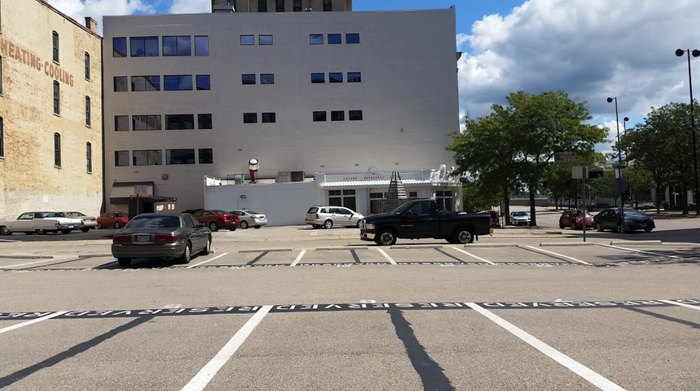 Cheapside Cafe is a charming breakfast and lunch spot in Cincinnati that is already enjoyed by many. It's perfect for those working downtown, but also makes for a great stop when you're looking for a delicious cup of coffee, a freshly made egg sandwich, or even a burger that will all leave you eager to come back for more. Have you dined at Cheapside Cafe? We'd love to hear your thoughts in the comments!
For more information on Cheapside Cafe, visit its website here and follow along on Facebook here. The cafe is open daily from 7 a.m. to 3 p.m.
And for another must-try brunch spot in Cincinnati, check out our previous article here.
Address: 326 E 8th St, Cincinnati, OH 45202, USA