A Bar Made Entirely Of Legos, The Brick Bar, Is Coming To Cincinnati
Pop-up events are a regular thing in Cincinnati now and we've seen it all. From real life Mario Kart to the largest bounce house in America, the Queen City is the place to be for unique fun. If you love these one-of-a-kind gatherings, then be sure to check out The Brick Bar in Cincinnati. This bar and space is made of Legos, includes all things Legos, and is perfect for a fun-filled night out. The Brick Bar is coming to Cincinnati in early November and you'll want to get your tickets now!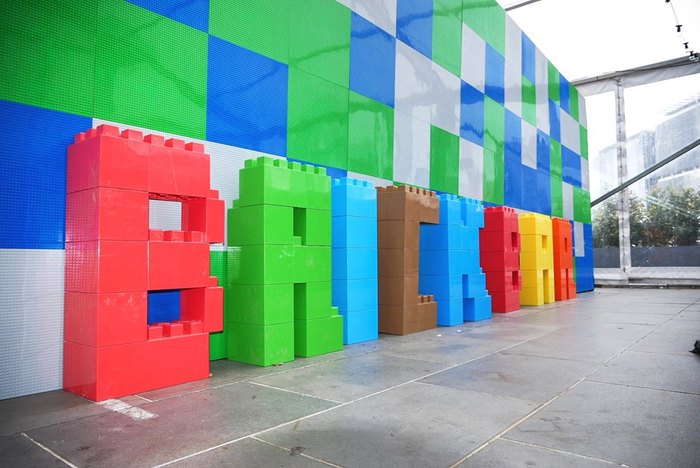 Take a look at this YouTube video from user JAMES FARRELL to see what to expect at The Brick Bar in Cincinnati:

The Brick Bar in Cincinnati is sure to be a favorite event this year. Relive your childhood with a million of these tiny blocks, hang out with friends, and enjoy this one-of-a-kind event in the Queen City. Will you attend The Brick Bar in Cincinnati? Tag your friends who are always up for a unique and good time!
For more information on The Brick Bar and to purchase tickets (they may sell out!), visit the Cincy site here and learn more about the event on its site here. You can also see more pictures and learn more on The Brick Bar's Facebook page here.
And if you're looking for a toy store in Cincinnati where you can start your Lego collection all over again, check out our previous article here.
Address: American Sign Museum, 1330 Monmouth Ave, Cincinnati, OH 45225, USA