May Bells Mobile Bar On Wheels In Cincinnati Is Worth Tracking Down
The food truck movement is alive and well in the Cincinnati area and part of the fun is tracking down your favorite eats as they literally roll around town. The great thing about a food truck is that it can set up shop anywhere, from a festival to a farmer's market to a wedding! The same can be said for May Bells Mobile Bar, a bar on wheels in Cincinnati. This charming and unique idea can be found all over the Tristate and it's worth tracking down.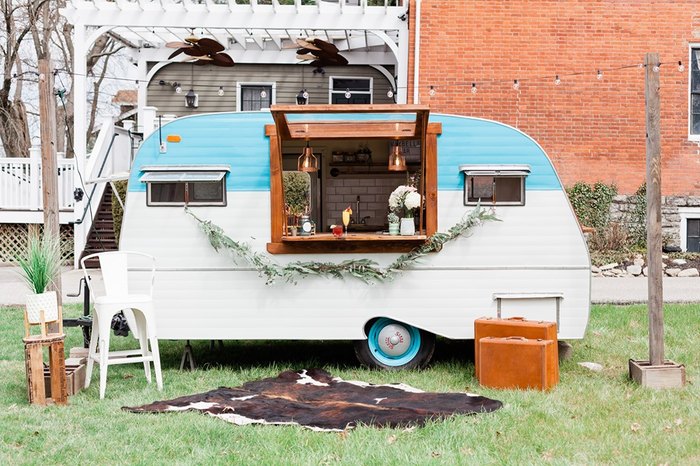 May Bells is a mobile bar on wheels in Cincinnati that is bursting with charm. They can make your next gathering especially memorable or you can track them down at their next local event. Have you been lucky enough to try this bar on wheels in Cincinnati? Share your experience with us in the comments!
For more information on May Bells Mobile Bar, visit its website here and to find out where they'll be next, follow along on Facebook here.
And if you need more charm in your life, check out this adorable home decor and DIY shop that is also worth tracking down, featured in our previous article here.
OnlyInYourState may earn compensation through affiliate links in this article.