9 Delightfully Delicious Snacks That Are Uniquely Cincinnati
Cincinnati is known for many things, and the food is definitely one of them. When visitors come to town, we are always quick to list off all of the restaurants, foods, and snacks that they simply must try. If you've been in Cincinnati for a while, then chances are you've fallen in love with our local food, which includes some pretty epic snacks. These nine delightfully delicious Cincinnati snacks are unique to the city and belong at any gathering in the Queen City.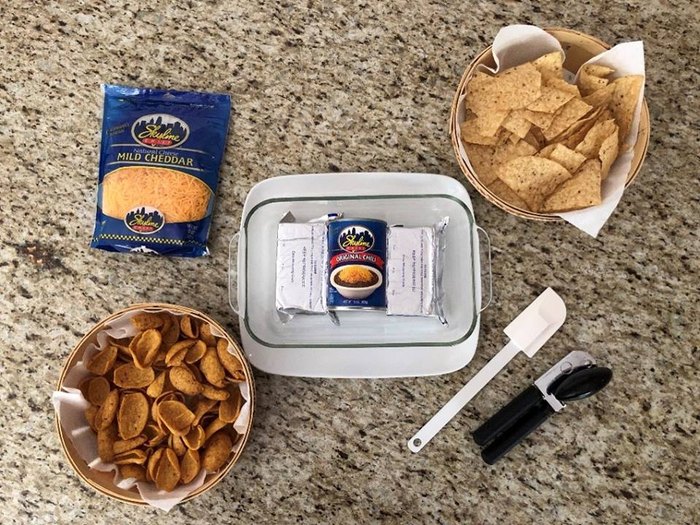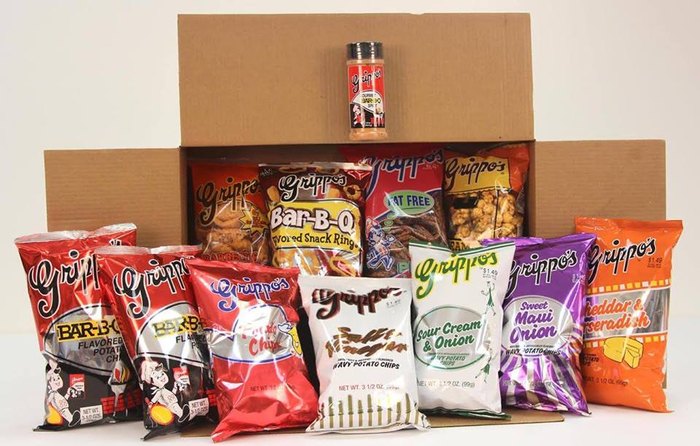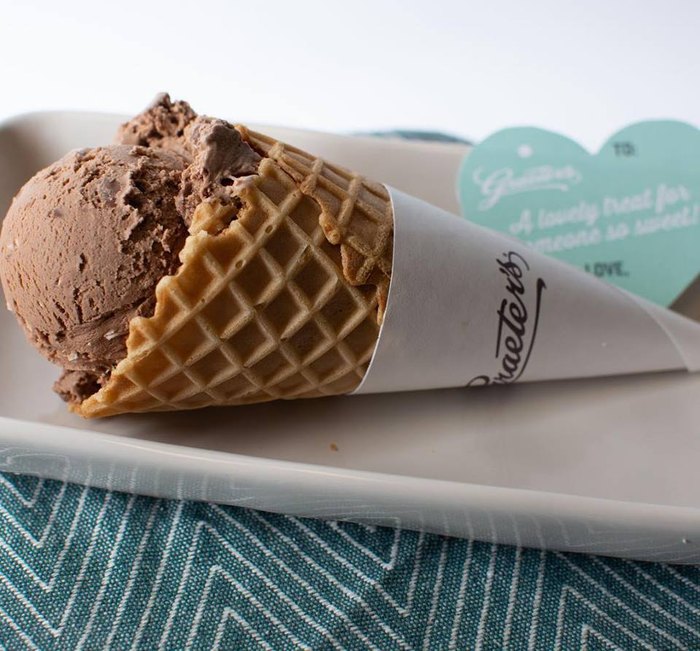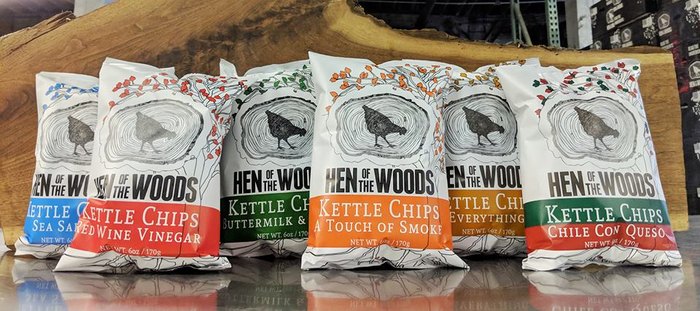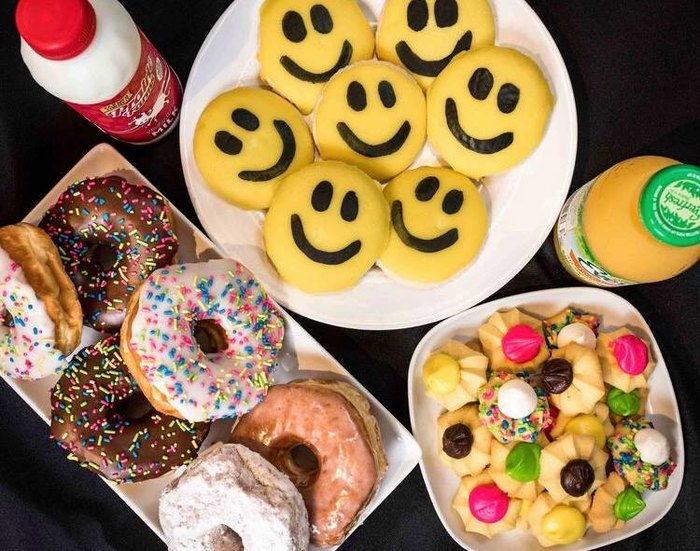 If you weren't hungry before reading this, you're likely already making a mental note of when you can next enjoy one of these nine delightfully delicious snacks that are uniquely Cincinnati. Did your favorite Cincinnati snack make the list? What else would you add? Let us know in the comments!
And for more local food fun, check out these 10 worst food mistakes you can make in Cincinnati. Our biggest faux-pas? Twirling Cincinnati chili noodles! This may be a bit controversial, but it's a common belief that the "right" way to enjoy your 3, 4, or 5-way is to cut it with your fork, not twirl it like spaghetti. Perhaps it's because cutting allows you to get a full bite that includes all of the delicious ingredients, or maybe it has to do with the crackers, which wouldn't make it on your fork if you twirl. Whatever the reason, Skyline just tastes best when cut with the side of your fork, rather than attempting the faux pas of twirling.
OnlyInYourState may earn compensation through affiliate links in this article. As an Amazon Associate, we earn from qualifying purchases.
More to Explore
Cincinnati snacks
What food is Cincinnati most known for?
Hands down, the eponymous Cincinnati-style chili is the Queen City's biggest culinary claim to fame. Spaghetti noodles, heaps of shredded cheddar cheese and chili with a hint of cinnamon come together to create this interesting dish. It's one of those things that truly is the sum of its parts; taken individually, it just wouldn't be the same. Plain spaghetti? Boring. A bowl of chili on its own? No thanks! But together, with a mountain of cheese? Yes, please! The Cincinnati area's Skyline Chili chain challenges the norm, and many (though not all) find it delicious. It's not just Skyline that makes killer chili, either -- Camp Washington Chili is widely regarded as the best of the best, and folks drive from all across the state to dine at this legendary Ohio chili parlor!
What's the weirdest snack in Cincinnati?
While some folks eschew the thought of putting chili atop spaghetti, that's nothing compared to the weirdness of goetta. Yes, goetta. Ever heard of goetta? It's a Cincinnati favorite -- especially for brunch or a case of the late-night munchies. In Cincinnati, Glier's Goetta is a household name, with an entire food festival in its name! So, what is goetta, exactly? Unless you're a Glier, you might never truly know. But we do know it is made up of pork, beef, seasonings, and pin oats. Some compare it to sausage, but it really deserves its own category in the breakfast world.
Related Articles