The 12 Restaurants You'll Want To Eat At In Cincinnati In 2020
If you like dining out, then Cincinnati is a great town for your taste buds. We have so many wonderful options that span every type of cuisine and every imaginable setting. Whether you're an avid foodie or you prefer a classic burger and fries, your dream restaurant is waiting for you in the Queen City. If you'd like to try a few new places that are some of the best restaurants in Cincinnati, then consider starting with this list. These 12 restaurants you'll want to eat at in Cincinnati in 2020 (listed in no particular order; they're all great!) are diverse, all over town, and offer something for everyone.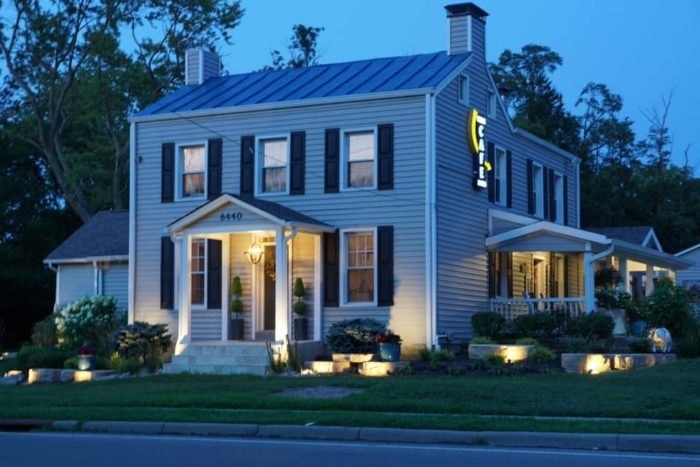 The list of the best restaurants in Cincinnati gets longer every single week, at least it seems that way. We will always welcome delicious eateries to our city and if you want to dine out more in 2020, get started with these 12 memorable restaurants in Cincinnati.
How many of these have you been to? What's on your Cincy dining bucket list for 2020? Let us know in the comments!
Address: 43 W 7th St, Covington, KY 41011, USA
Address: 1017 S Ft Thomas Ave, Fort Thomas, KY 41075, USA
Address: 44 E 6th St, Cincinnati, OH 45202, USA
Address: Cozy's Café & Pub, 6440 Cincinnati Dayton Rd, Liberty Township, OH 45044, USA
Address: 316 Reading Rd, Cincinnati, OH 45202, USA
Address: 1401 Race St, Cincinnati, OH 45202, USA
Address: 200 W Loveland Ave, Loveland, OH 45140, USA
Address: 1279 OH-131, Milford, OH 45150, USA
Address: Cheapside Cafe, 326 E 8th St, Cincinnati, OH 45202, USA
Address: 3637 Werk Rd, Cincinnati, OH 45248, USA
Address: 4165 Hamilton Ave, Cincinnati, OH 45223, USA
Address: 1296 OH-131, Day Heights, OH 45150, USA