History Has Forgotten This Bizarre Ohio Event From 90 Years Ago
Sometimes, events can be too strange and unsettling to explain—so they're eventually forgotten altogether.
If you've ever heard of "Eugene the Mummy," you should know that he was a real man who passed away in Ohio. He came to a small town in Ohio for work, died of natural causes and was never identified. To this day he has yet to be identified and it took nearly 36 years for the town to bury him. Read on to find out how, when and where this strange piece of Ohio history unfolded: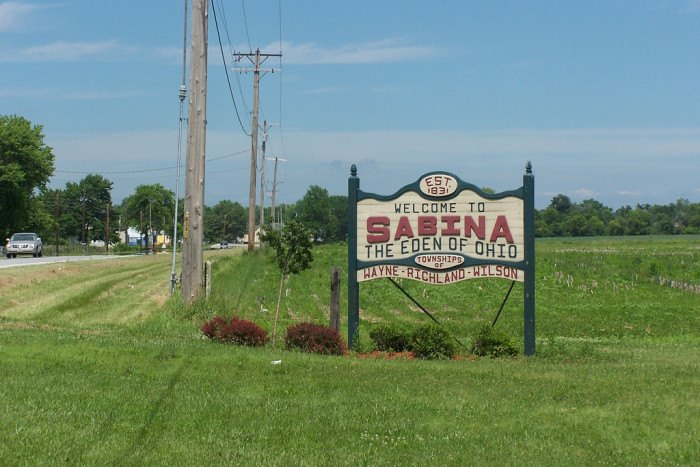 To view an in-depth news segment on this story and hear locals talk about what it was like having Eugene displayed in Sabina for a number of years, watch the video below:

What do you think of this strange piece of Ohio history? Did you know about it? Let us know your thoughts!
OnlyInYourState may earn compensation through affiliate links in this article.