Posted in Ohio
June 03, 2017
11 Awkward Moments Every Ohioan Has Endured At Least Once
Traveling out of state can be awkward. Likewise, hosting out-of-state visitors can be awkward. Why? Because, in case you haven't already noticed, Ohioans tend to live life a little differently than most Americans. The following are 11 awkward moments every Ohioan has endured at least once—and if you haven't endured at least half of these then you're lying.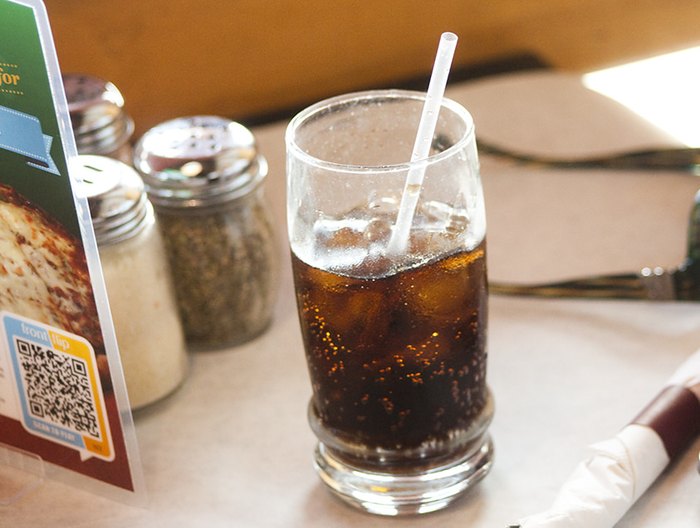 How many of these awkward moments have you endured? What ones would you add to this list? Let us know!
OnlyInYourState may earn compensation through affiliate links in this article.