11 Ways Ohio Is America's Black Sheep... And We Love It That Way
Ohio isn't like the other 49 states.
If you've lived here for a few years, you know what I'm talking about. (And if you've lived here for less than a year, you probably still know what I'm talking about.) From the shape of our state flag to the way we pronounce national chain department stores and restaurants, the "norm" is just different here in the Buckeye State. Here are 11 ways Ohio is America's black sheep—but we love it anyway.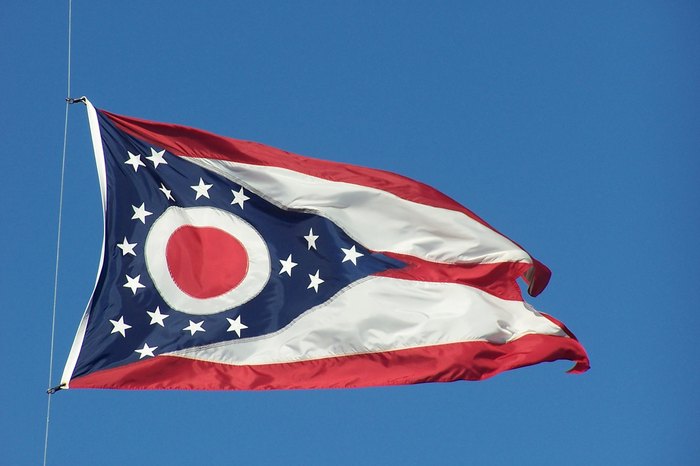 What other things about Ohio make it America's black sheep?
For more Ohio humor, check out our previous article, 16 Reasons Why You Should Never, Ever Move To Ohio.
OnlyInYourState may earn compensation through affiliate links in this article.
Related Articles