Posted in Ohio
April 24, 2015
These 12 People In Ohio Did Something So Heroic That No One Will Ever Forget It
When it comes to making a mark on this world, Ohioans have continually done so—with all the courage, class and creativeness needed to do so. The following are just some of our state's heroes who've impacted generation after generation of Americans.  From smart inventions to standing up for what's right in the midst of national conflict, Ohioans know what it means to be a hero and truly change the world we live in.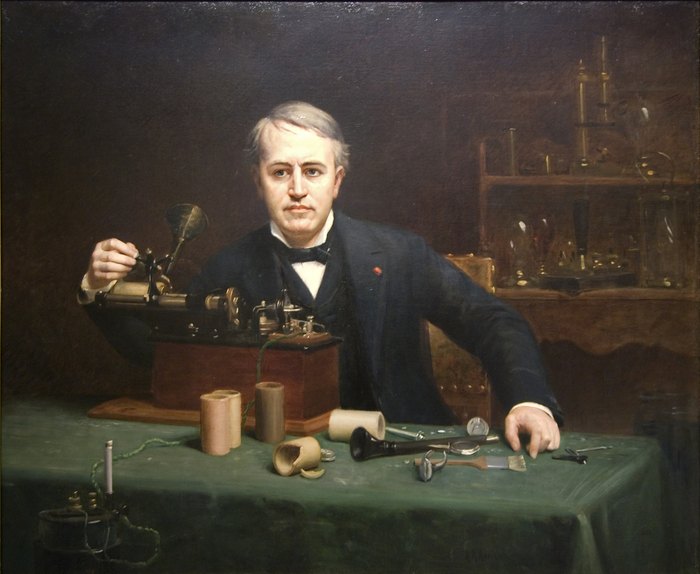 The list could go on and on—and grows with each passing day.
OnlyInYourState may earn compensation through affiliate links in this article.