You'll Want To Spend All Day At This Waterfall-Fed Pool In Northern California
Nothing says "summertime" like spending all day at your local swimming hole. Here in Northern California, we're lucky to have access to some truly beautiful natural pools that are absolutely enchanting. The waterfall-fed pool featured here is bound to become one of your new favorite spots this summer. Not only is this swimming hole surrounded by incredible natural beauty, but the swimming hole itself is perfect for a hot afternoon. Pack your swimsuit and get ready for the soak of a lifetime!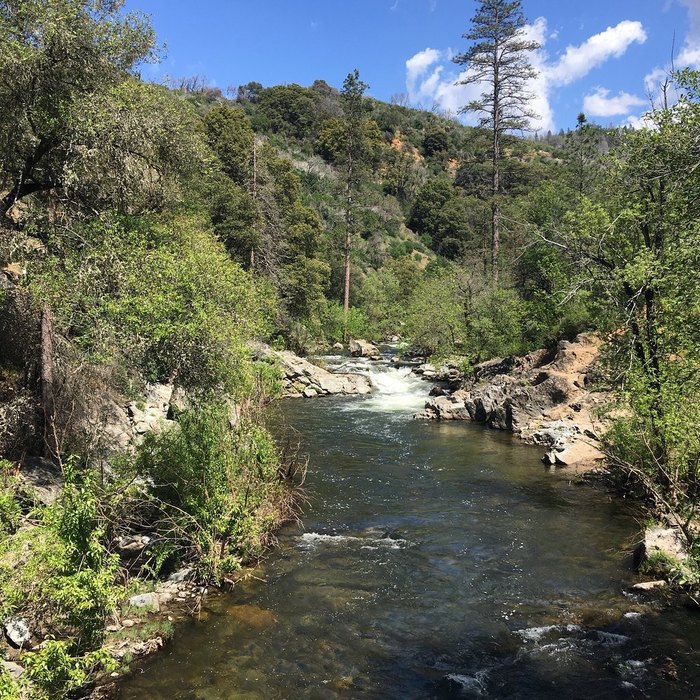 This waterfall-fed pool is absolutely enchanting. It really doesn't get much better than this! We're pretty lucky to live in a region with an endless amount of swimming spots. Check out these 7 Swimming Holes In Northern California that are perfect for beating the heat.